The lack of experience is not a barrier to the land of creativity
You're talented, eager to learn, and ready to break into the world of content production?
Superb. Join TheSoul Programs. These are your lucky tickets to the dream job. Why not?
Boostcamps
TheSoul Boostcamps are free educational programs. We share our expertise, you learn, and top graduates get the chance to join our team.
A life-changing experience is just a click away. Choose the school and boost your dream career!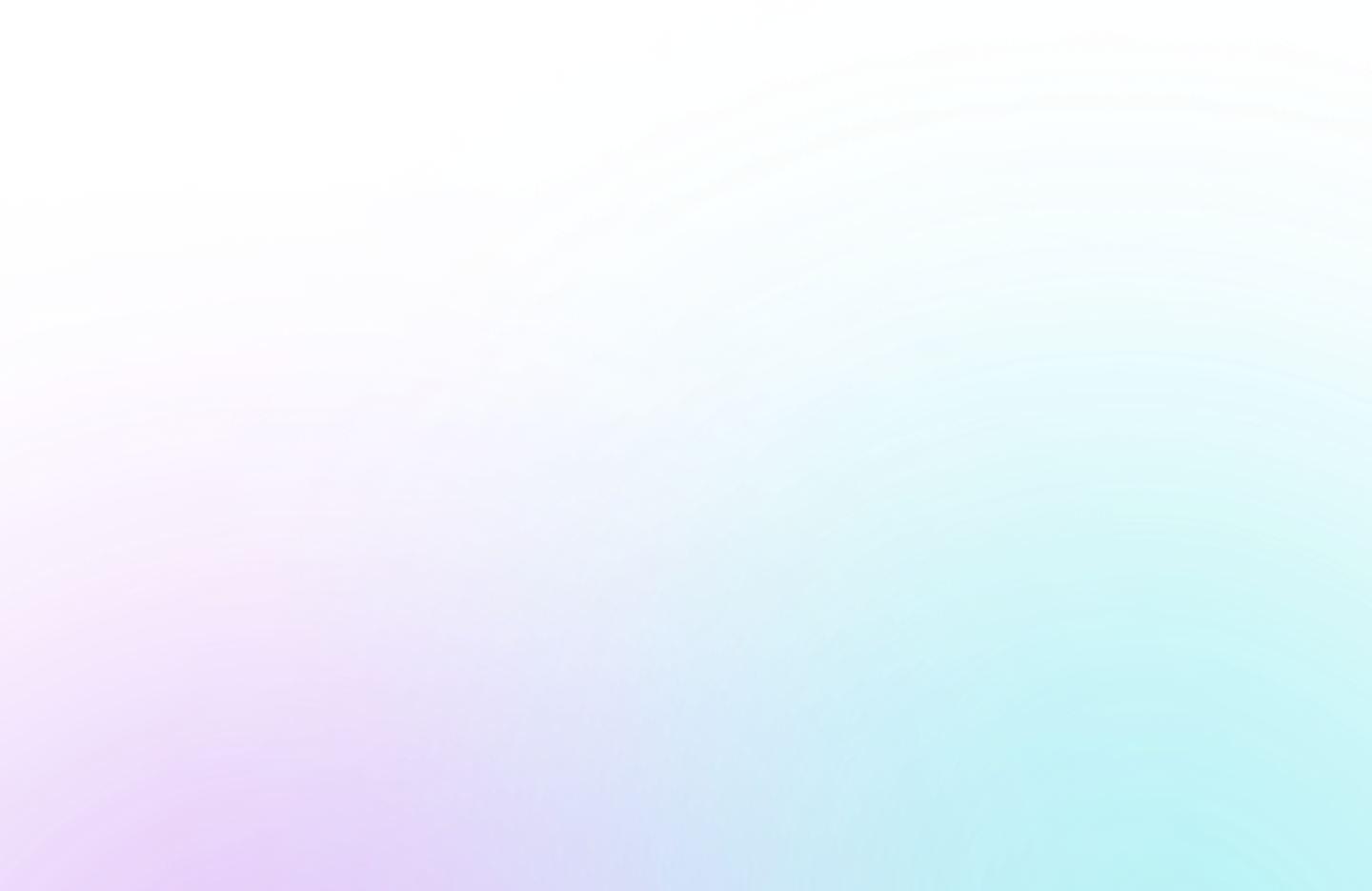 Internships
4-week part-time paid programs in video production
For who
For BA and MA students and recent graduates who want to learn basic skills of shooting and acting and launch their own startup project
Where
In our studios in Riga, Budapest, Limassol