It's a paid internship program for BA and MA students graduating in 2023/2024 from one of the largest online publishers in the world!
We invite talented students to join our Summer Intership
Start your career brightly so that everybody says «Wow!» We invite students to join an internship at our Riga studio to participate in real video production.
What will you learn?
In 4 weeks, you will launch your own startup project! Our mentors will teach you basic skills of shooting and acting and support you in all the processes.
Basics of content creation. Our video production team will tell you how we create videos for our channels and show our shooting locations.
Brainstorming ideas. You will brainstorm the ideas in groups for the project you will be working on, or we will offer you our own ideas.
Training. You will have specialized workshops to boost your soft skills and gain basic professional knowledge about video production processes.
Shooting. Then you will develop your idea for the project and shoot videos with your group. The goal will be to make a product and bring it to the market.
Presenting the project. At the final stage of the internship, each group will present their startup channel.
What may the internship give you?
Pitch your own idea. Opportunity to launch your own start-up video project and showcase your creative side
Master your skills. Intensive 4-week training in video content production and mentorship from the best coaches
Network with creative people. Dynamic and creative educational environment with like-minded creative people
Gain a career opportunity. The best graduates will be our first choice if a suitable full-time role appears in the future
Get paid while working with us. Successful graduates of the program will get a financial bonus
Who are we searching for?
Responsible. You should understand the priorities and organize your schedule accordingly
Fast-learner. If you are flexible and curious, ready to learn new skills fast, then you can be a great TheSoul mate
Driven. Are you hungry to grow and develop, gain new experience? Why haven't you applied already?
Initiative enthusiast. Ability to take initiative and see the opportunities and the main goal of the entire project is crucial
Team player. And of course, have a sense of belonging to a common cause and be able to share your ideas
What do you need to join TheSoul Internship program?
Application
Interview with HR
Creative video introduction
Behavioral and cognitive assessment
Group assessment in the office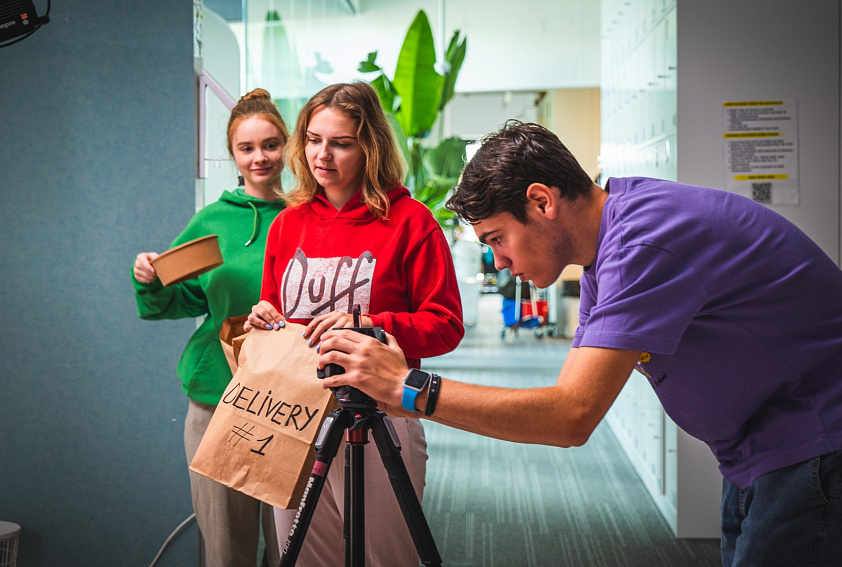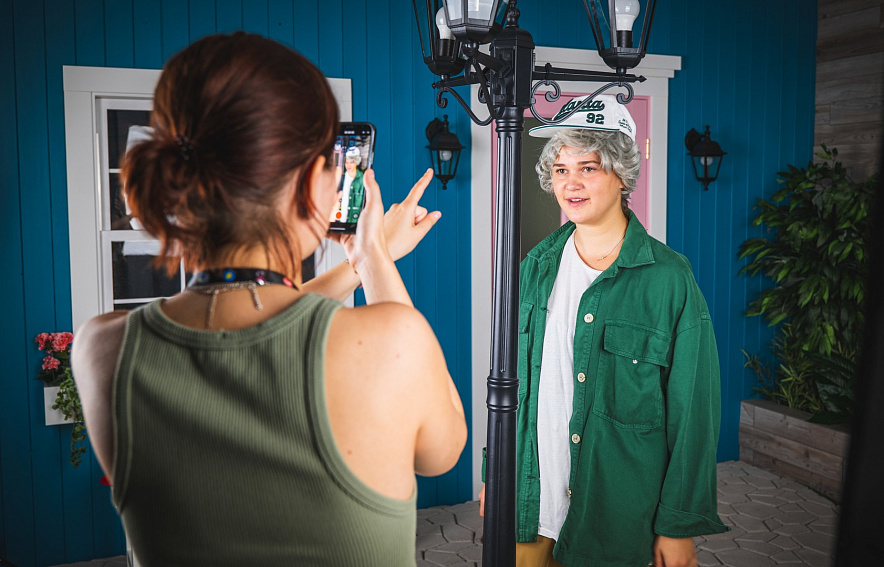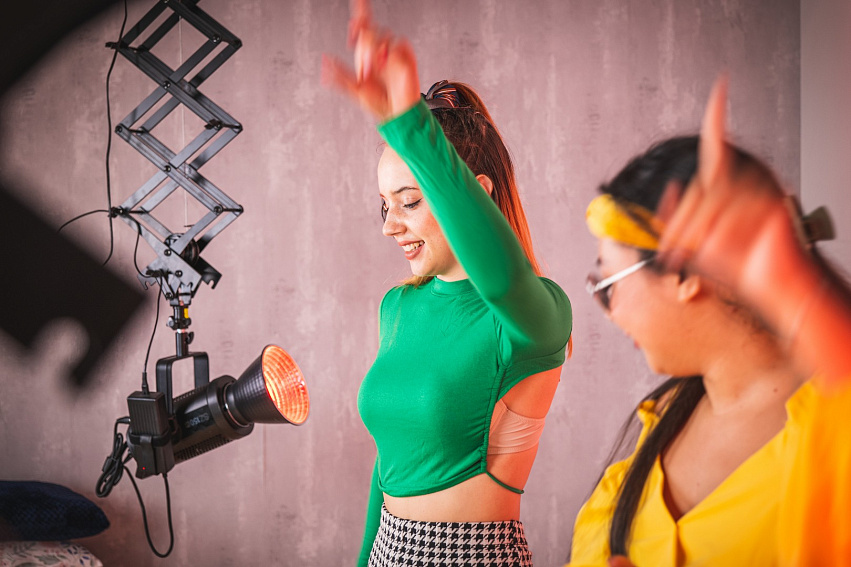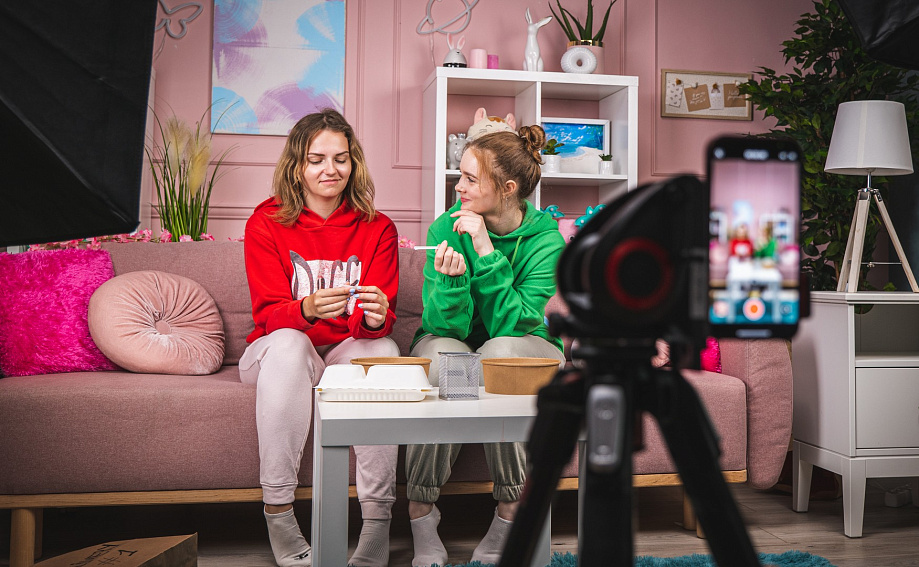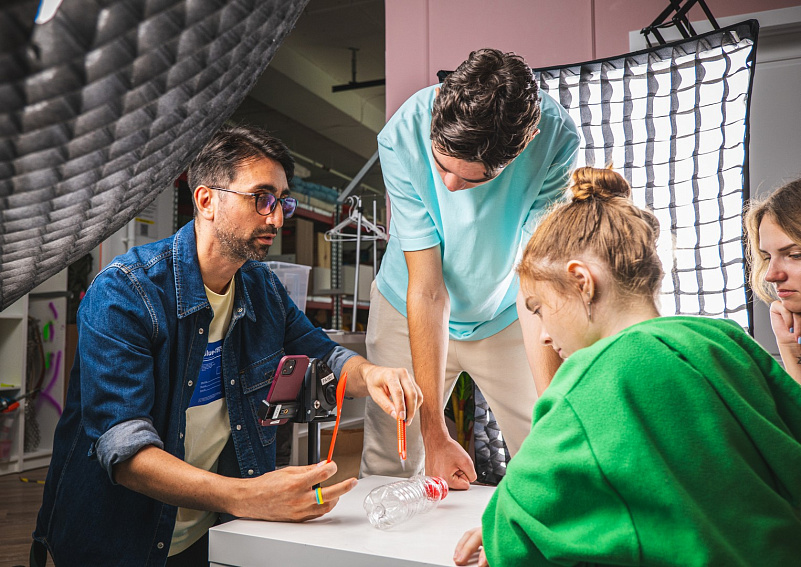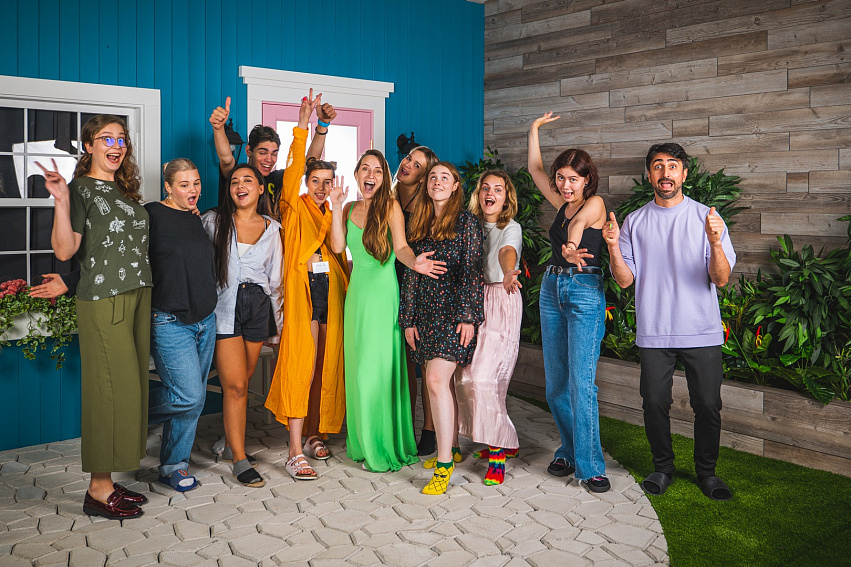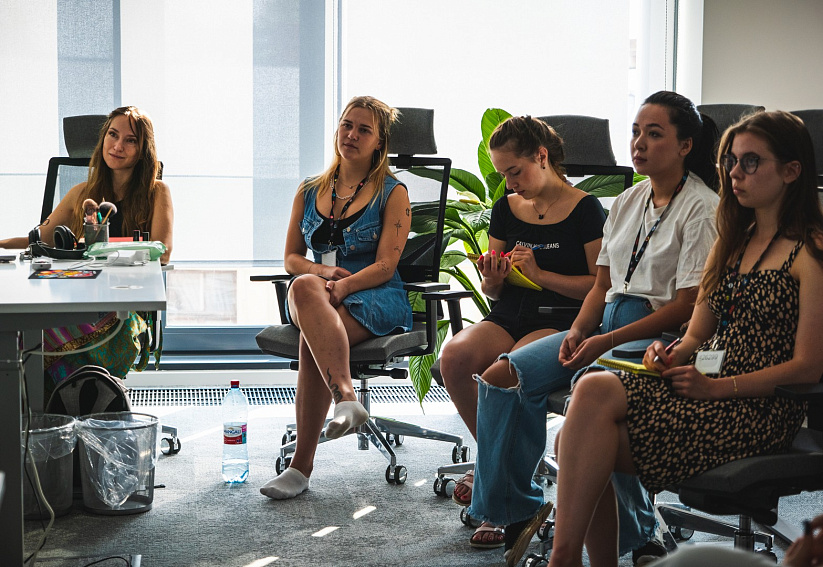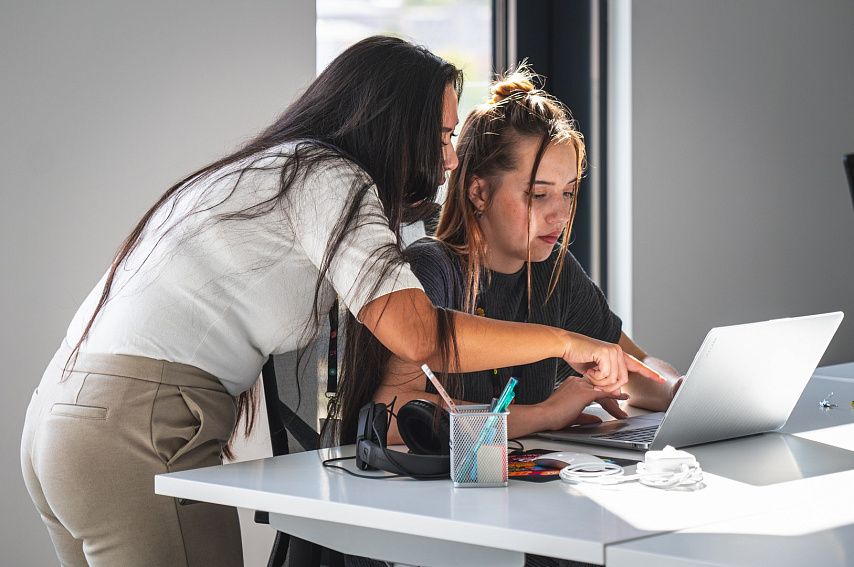 TheSoul Teammate says
I learned how to combine incompatible things like clothes of different colors, for example, because we had to switch a lot of roles and change a lot of outfits.

I got some experience in filming, because before this internship, I didn't realize how to work in a professional studio. And now I understand how to set the lights and film. And yeah, this is my achievement, I think!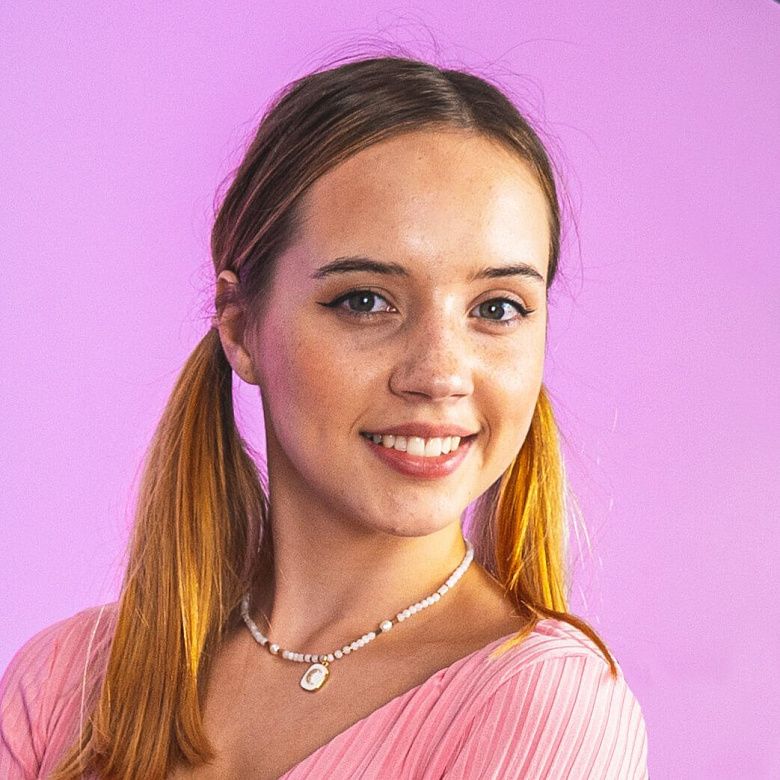 TheSoul Teammate says
My impressions are totally positive. We have filmed two videos in TikTok, improved our hard and soft skills, such as communication, editing, and shooting. And my memories of this internship are absolutely positive too, because I have always dreamed of being a part of such a program.

I have learned how to edit videos fast, do it more efficiently, and be more productive in this area.