Our culture is central to what we do and how we do it. It defines how we reach our success. Employees about our culture:

Respect all colleagues equally

Admit mistakes and support success

Interact as transparently as possible and share information openly

Share feedback

Ask for help

Never complicate the life of your colleagues

Be proactive

Adapt quickly

Take good risks

Be curious

Strive higher

Always experiment

Avoid perfectionism

Remember to always have fun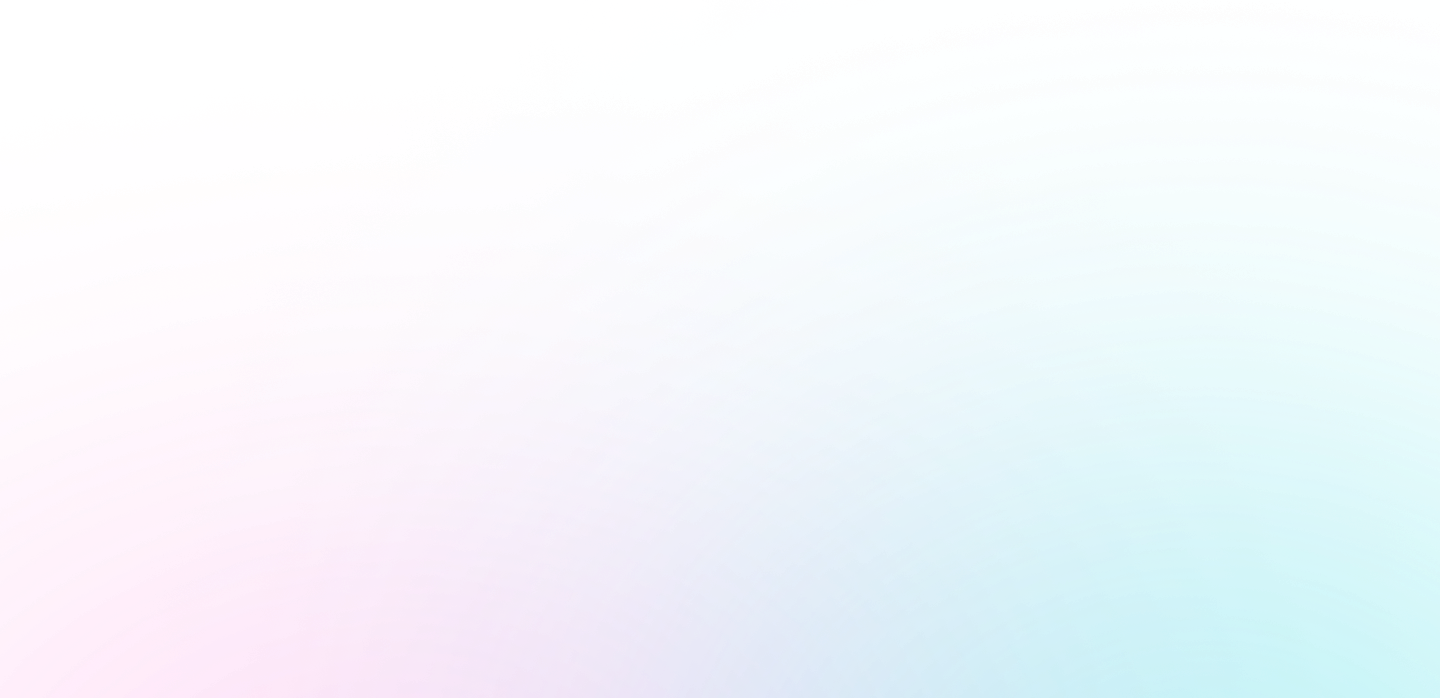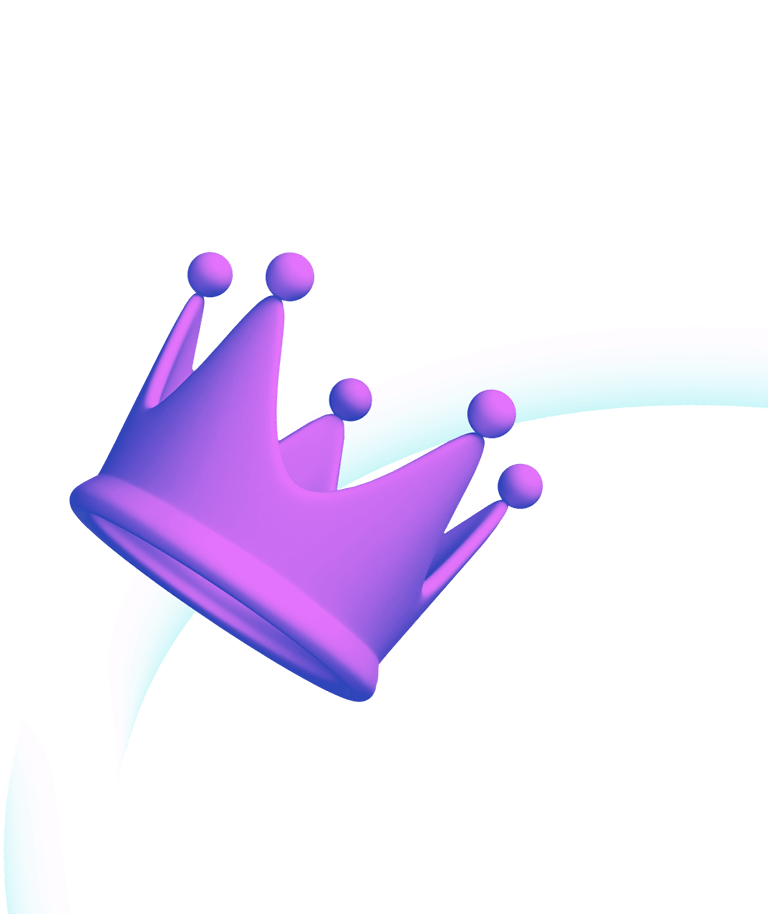 Stay true to yourself!
We're creating stunning positive content for the world to enjoy. Embrace this experience and enjoy your work at TheSoul Publishing!

Respect all colleagues equally

Admit mistakes and support success

Interact as transparently as possible and share information openly

Share feedback

Ask for help

Never complicate the life of your colleagues

Be proactive

Adapt quickly

Take good risks

Be curious

Strive higher

Always experiment

Avoid perfectionism

Remember to always have fun