We nourish creativity and passion, cultivate beautiful minds, and encourage each other to become better every single day.
We're building our business with a tech-savvy approach, common sense, and carefully structured processes.
Generating brilliant ideas and gaining stellar results demands a special ambience. And we have it. We want you to dare to be yourself. Our motto is transparency. We share our principles, policies, and internal processes in the handbook publicly and honestly. Learn more about how we work.
Benefits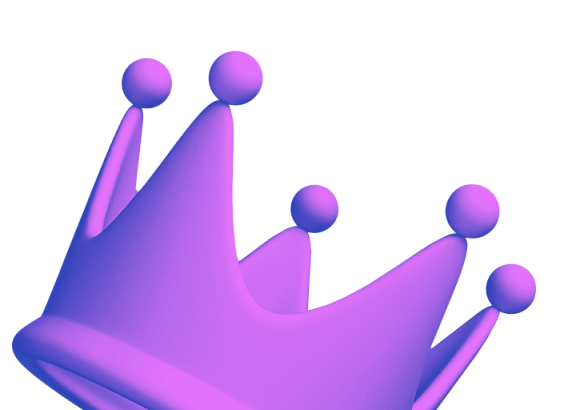 Opportunities for growth
We have an internal academy with more than 800 educational courses. By investing in self-development, we reach professional heights and grow as experts and leaders.

Сompetitive salaries
We offer competitive salaries compared to other creators' media and reward with bonuses for outstanding results.
Сreative experiences
Whatever your role at TheSoul is, you can be a creator, be it stunning content, a new tech tool, or a business process. Wherever you work — in a studio or remotely — you are part of a team, producing the positive, the practical, and the purely entertaining.
No meetings policy
Can you imagine a company with nearly no meetings, no internal emails, and with asynchronous communication? This is us.
We believe that the ability for everyone to manage their own time leads us all to stellar results. That's because we know: personal workflow matters.
Here, you will meet colleagues of different race, color, religion, ethnicity, gender and gender identity, sexual orientation, age, marital status, disability, and other characteristics.
At TheSoul, we celebrate diversity and create a safe space for everyone to stay true to themselves. We make sure your voice is welcomed, heard and respected no matter whether you are office-based or working remotely.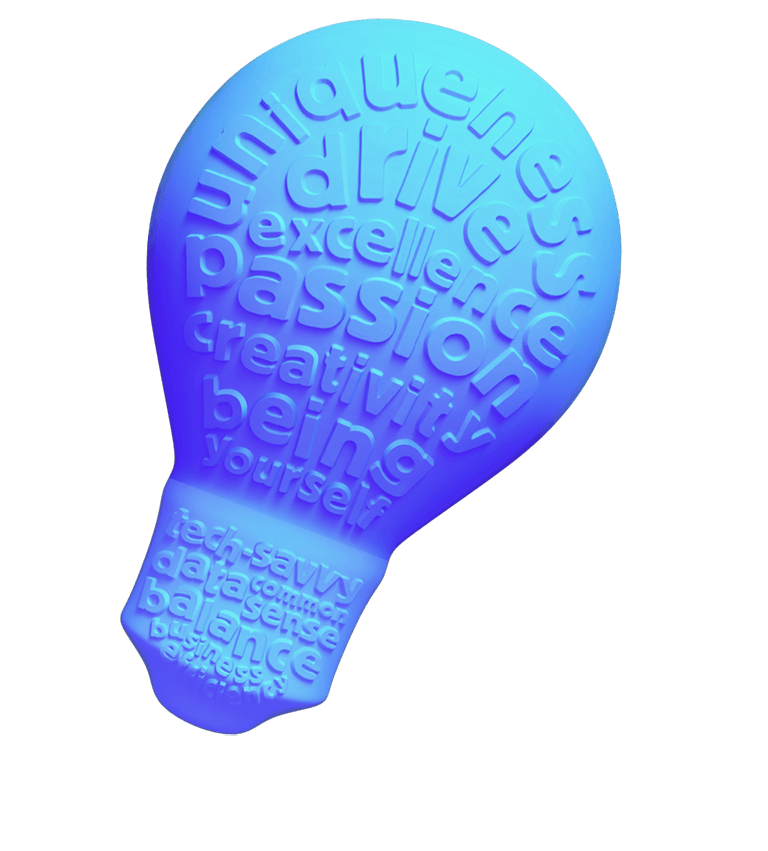 Each Soulmate could tell dozens of their funny work stories: a bizarre props request for the new video, a droll voiceover for an animated character, a weird theme for an article, or one of a million other situations.
Every day, we come up with crazy ideas to create stunning positive content for the world to enjoy. And we enjoy ourselves. What about you – have you had fun at work today?