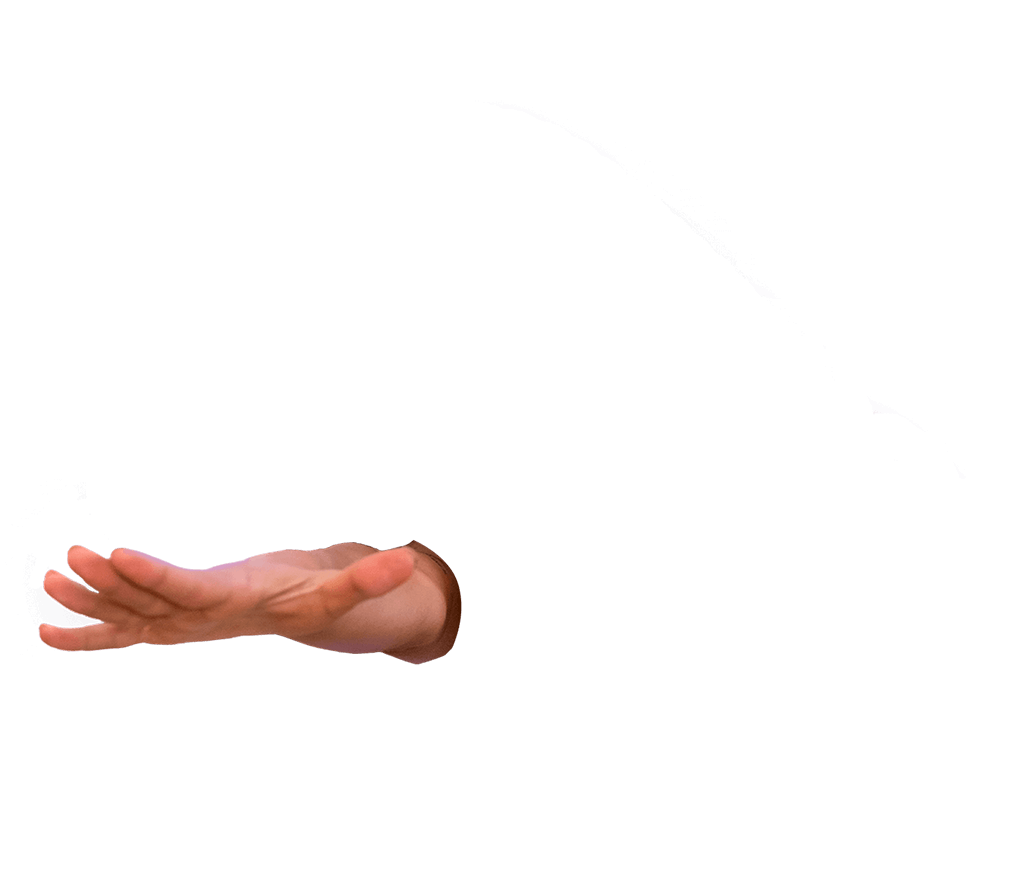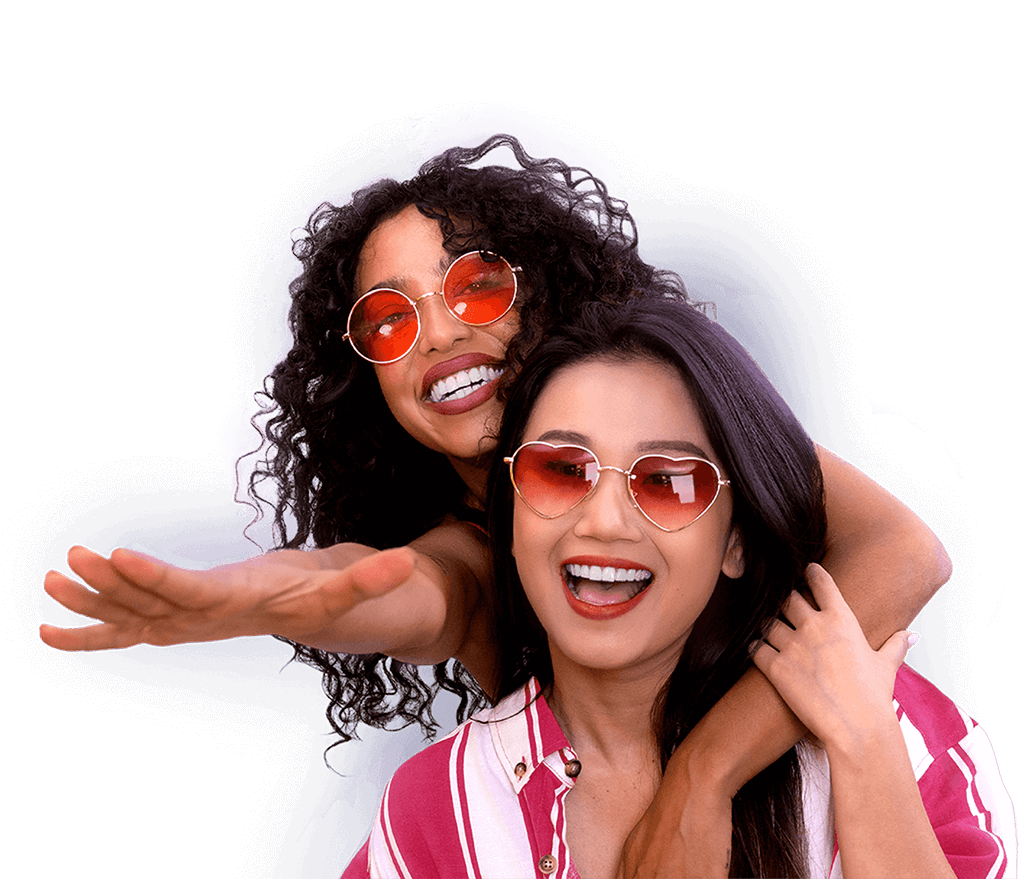 We're a global team that produces entertaining and positive content for 2 000 000 000 followers. Creativity, tech-savviness and good vibes make the career experience of our people truly joyful.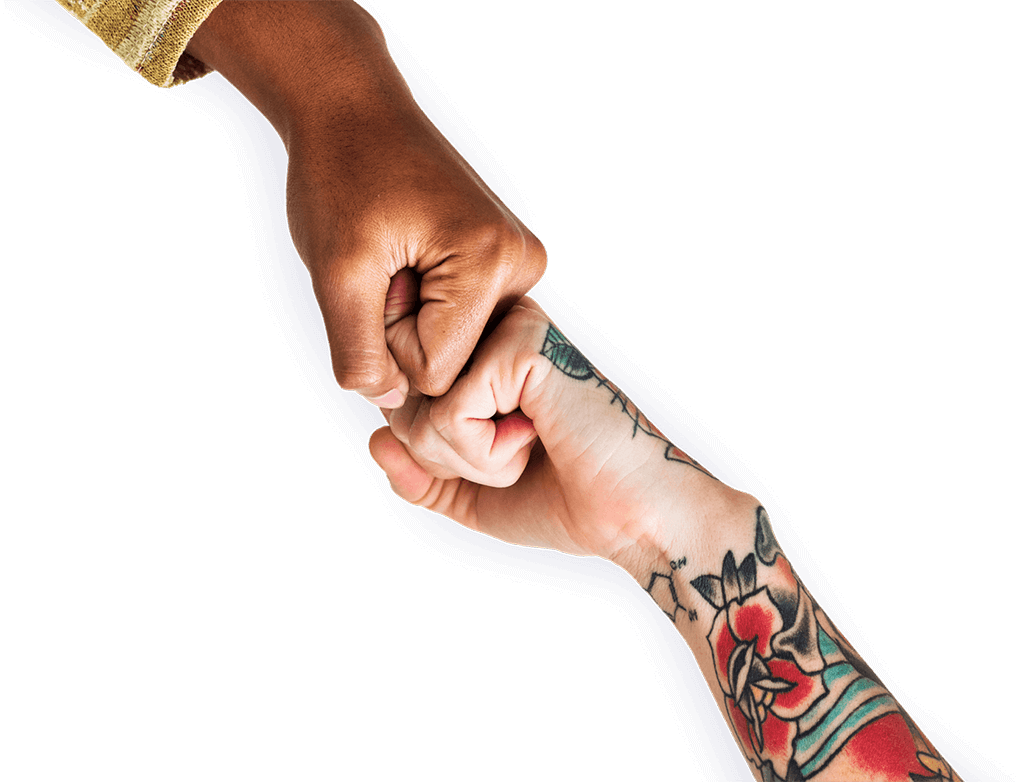 It takes several teams to make a great video but it takes just one — your dream team to make your career journey an exceptional one.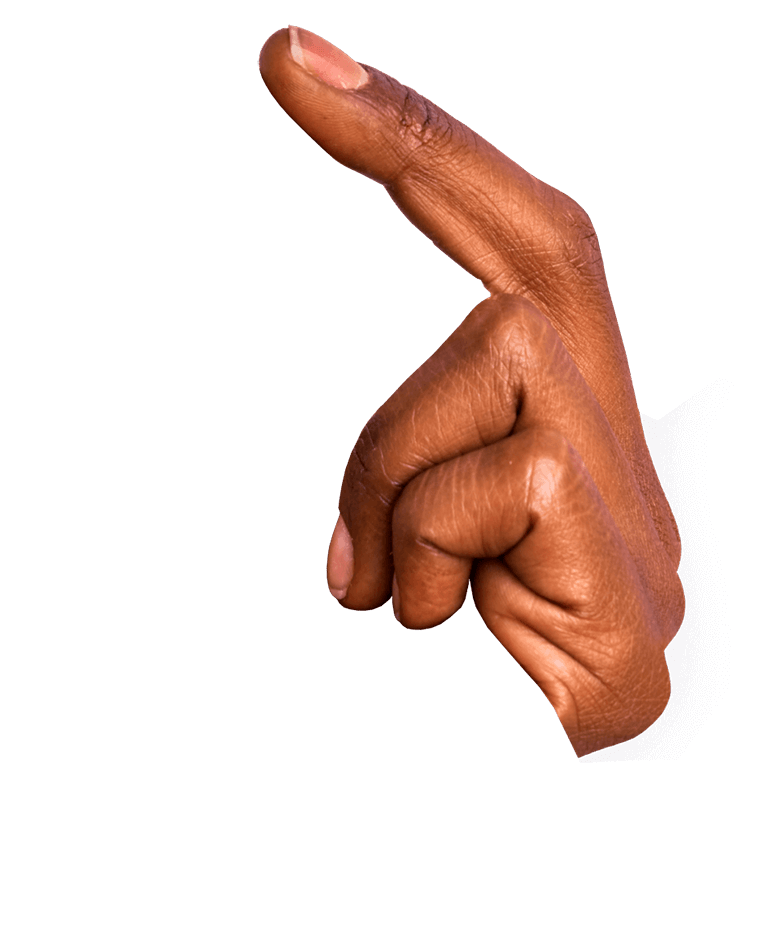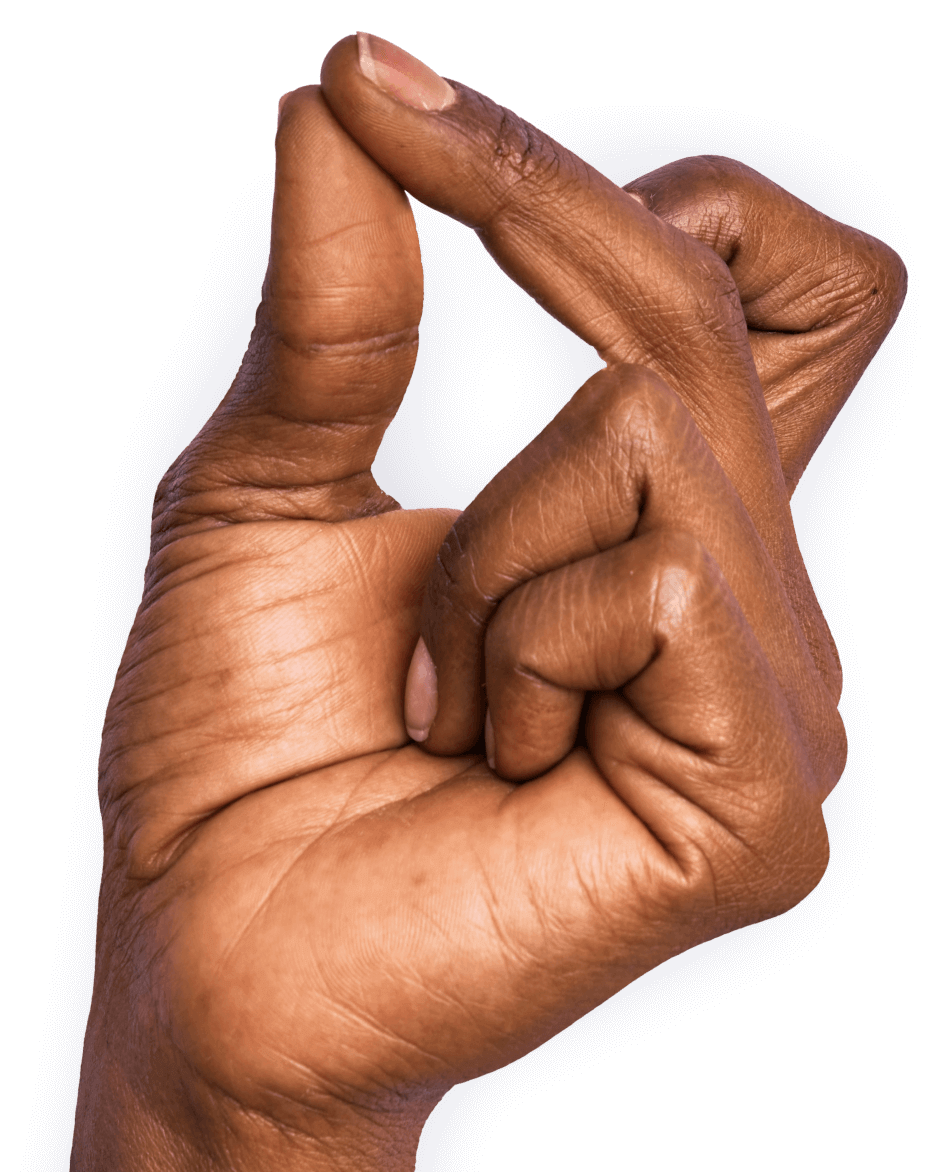 2,000+
people and counting
We're constantly growing and hiring more and hiring more and more talented people across the globe.
will you be TheSoul teammate?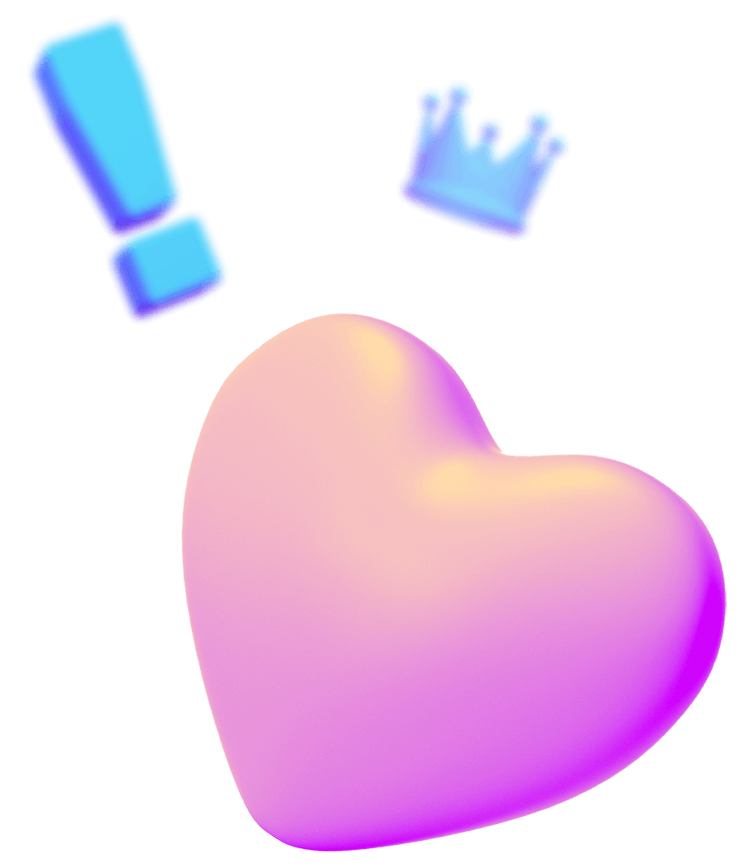 When we first started, we dreamt of becoming one of the biggest international media publishers in the world.
Then we made the first major hit video of 5-Minute Crafts and an explosive expansion started.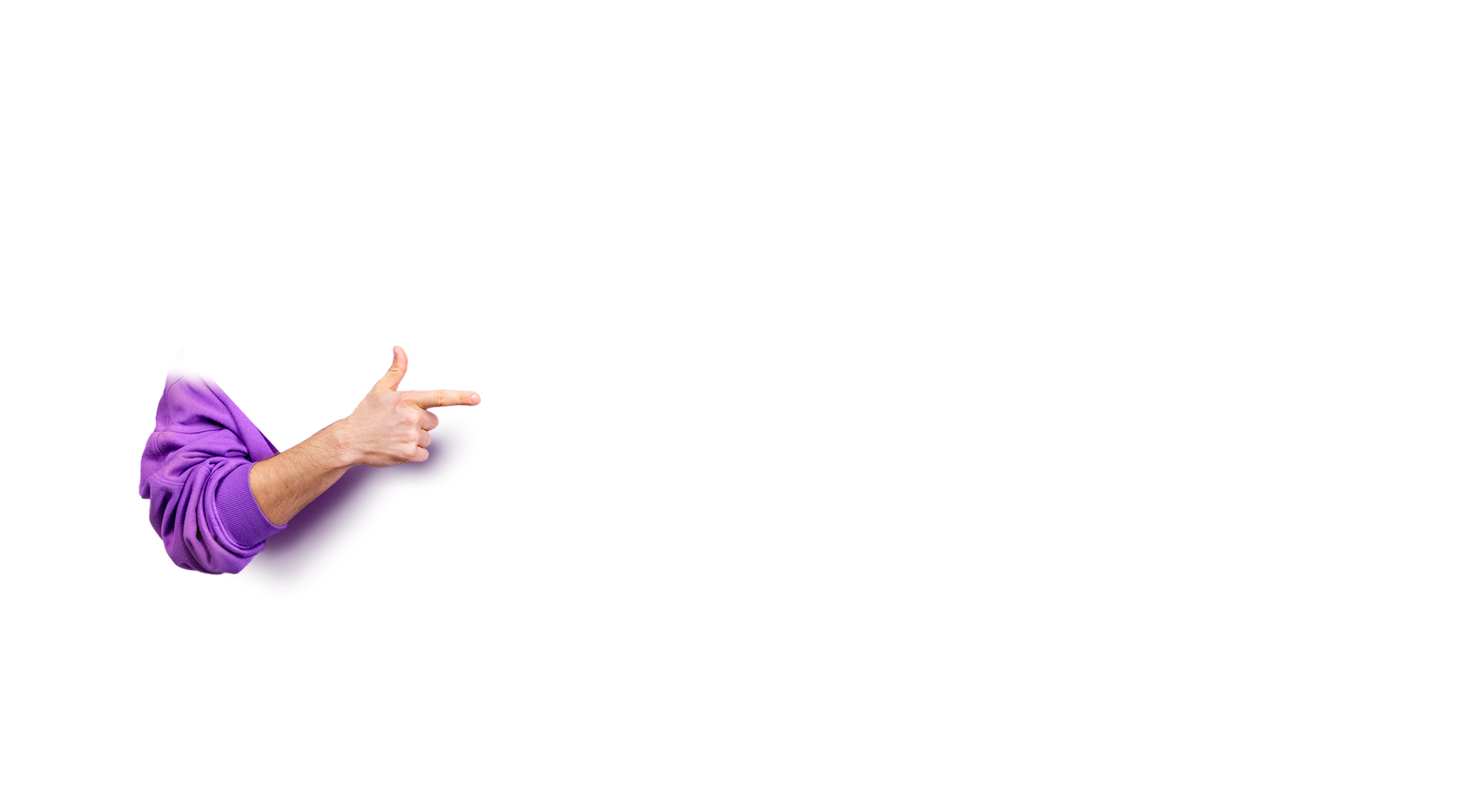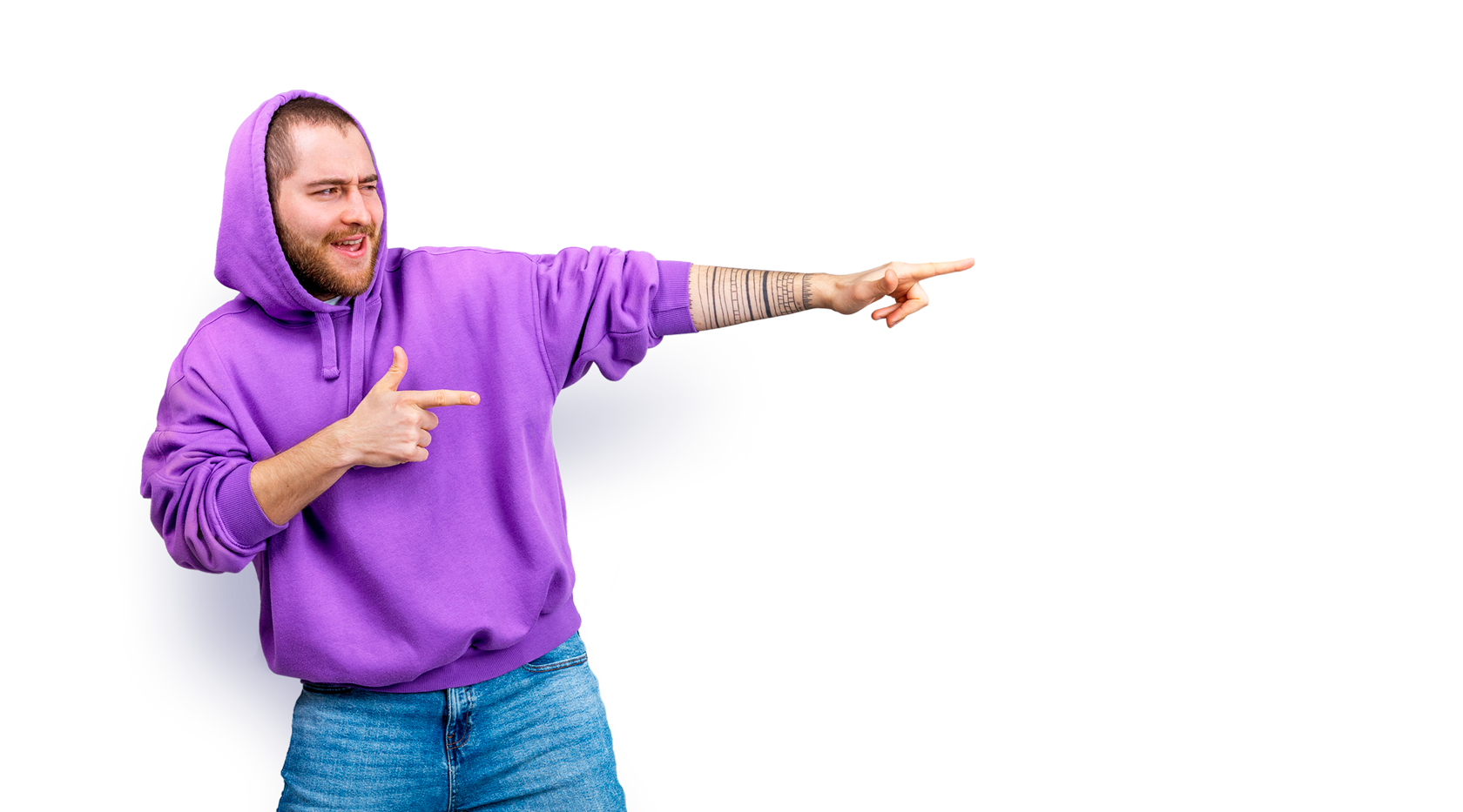 We're all different here — we live in different parts of the world, speak different languages, have different talents but we share the same values. You can come to one of our beautiful offices in Europe, as we're ready to help you with our relocation program.
If you want to become our teammate right from where you sit — you can. The majority of our team works remotely
80%
ever seen how video production magic happens?
have you ever worked in an open space where you can meet a dinosaur?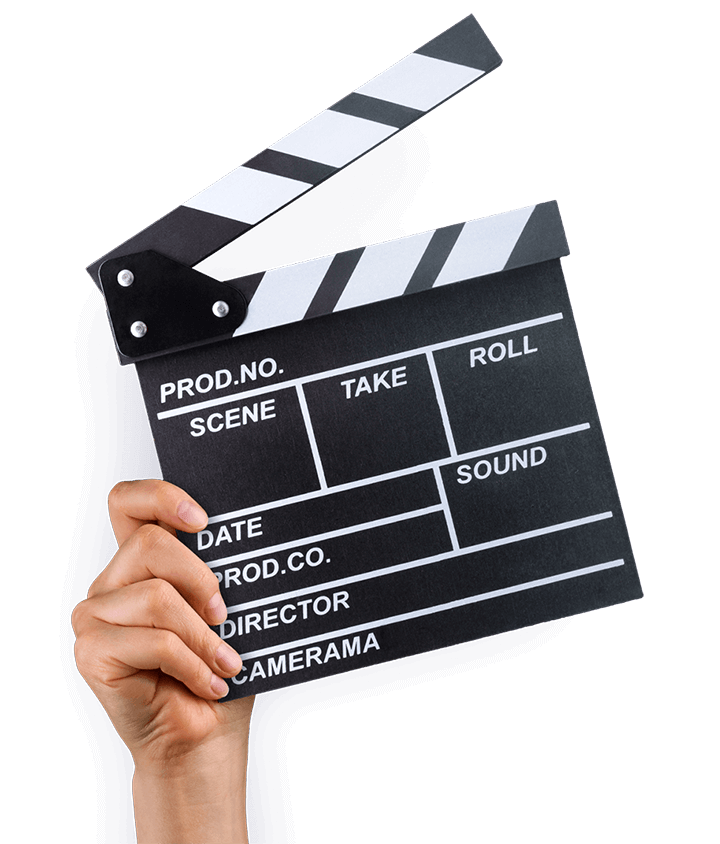 We want to give various opportunities to inexperienced but motivated people to become successful in our company — that's why we've created free educational programs and internships.
choose your program and check the upcoming start dates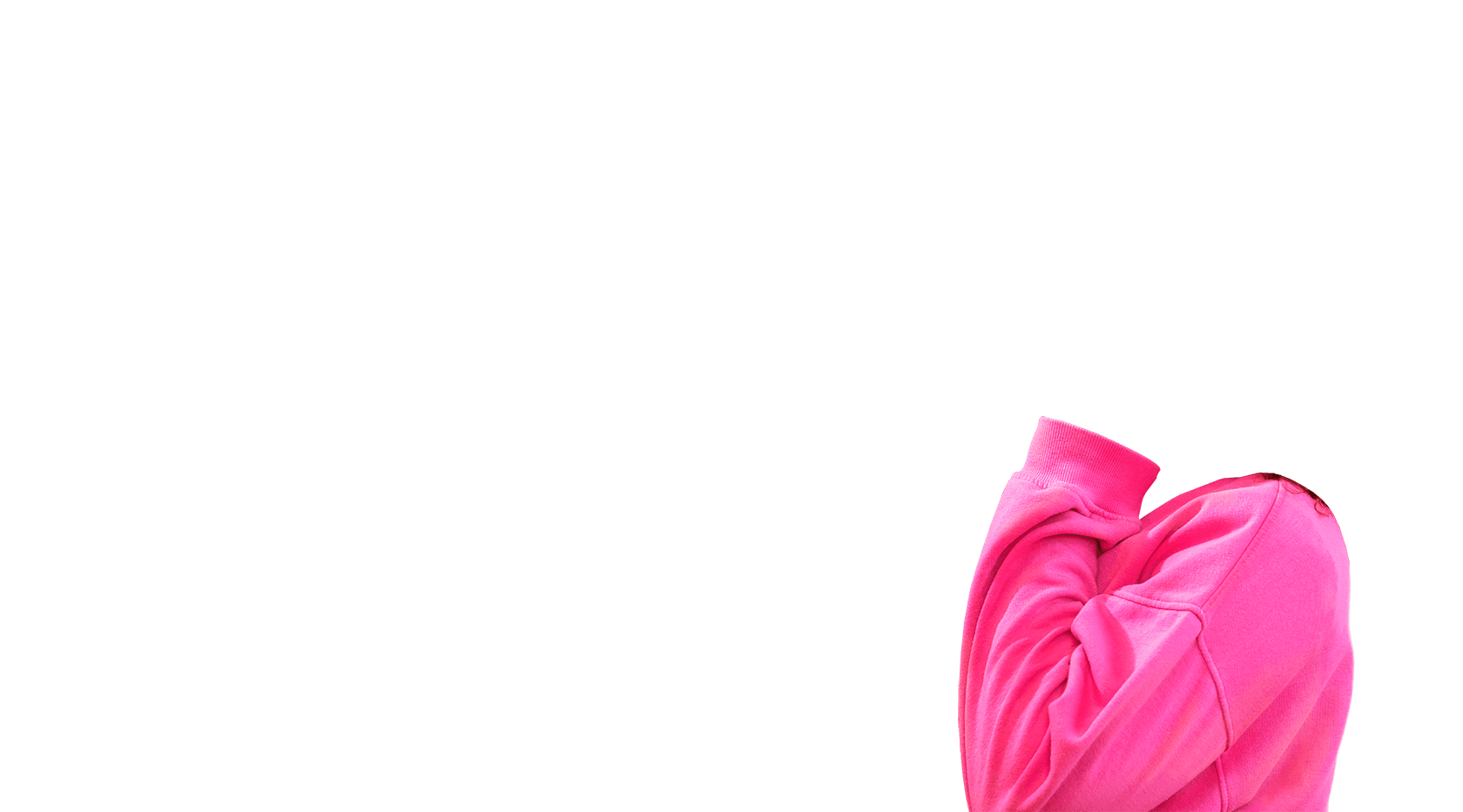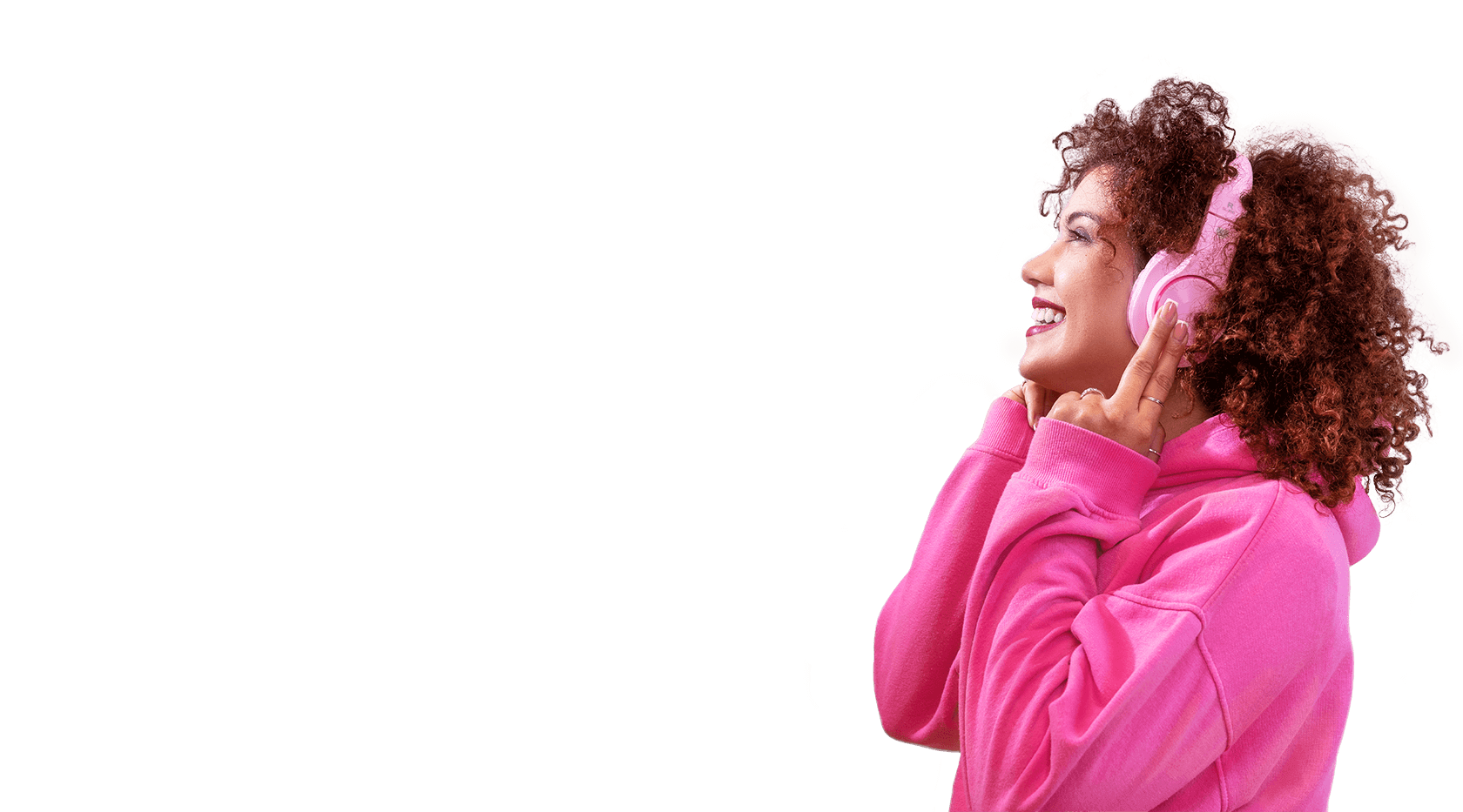 No matter where you start your experience with us, we'll make sure you learn, develop and more importantly, have fun.
start a life-changing experience