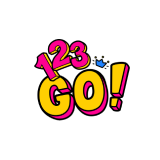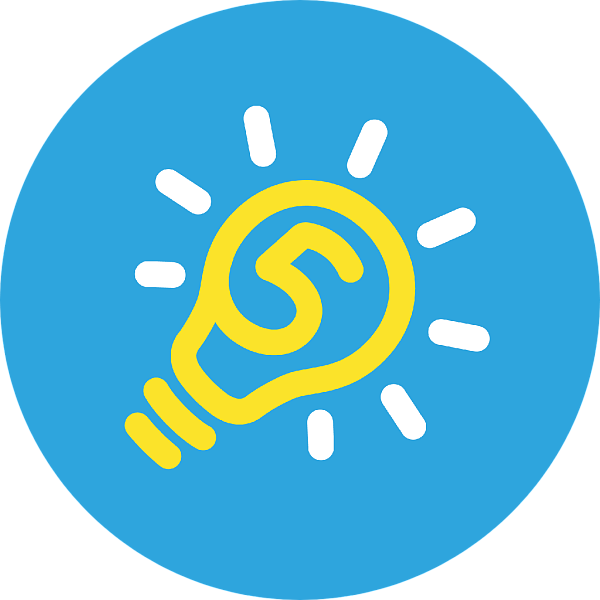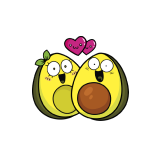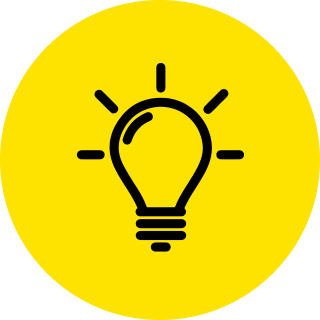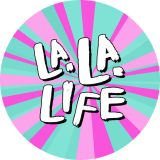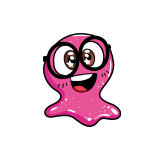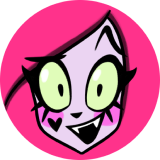 This is an event for a behind-the-scenes tour of TheSoul Publishing Riga video studio, allowing you to experience the creative atmosphere of real video production and try your hand at acting.
We warmly welcome all aspiring actors and actresses!
No acting experience or education is required.

Register to explore the process of content creation, and seize the opportunity to participate in casting for available one-time roles.
What is Casting Day at TheSoul?
Casting Day at TheSoul is an in-person event that features:
An introduction to TheSoul Publishing and our projects
A guided tour of the studio, including shooting locations, the props warehouse, make-up zones
Test shootings, allowing you to try out for available and future acting positions

When and where?
November 25, Saturday, 11:00 AM
Riga, our video studio
Who can join?
Anyone who wants to try their hand at acting — people of any age above 18.
No acting experience or education is required.