Our creative team based in the Riga studio continuously delivers engaging and irresistibly shareable content for different ages.
Riga studio connects international talents who represent our company's great culture. The dedication and talent of our team lead us to grow at a fast pace.
The studio is based in a modern office building fitted with up-to-date equipment and comfortable places to work with colleagues and go private. There you'll find various options of free lunch, delicious cookies at the kitchen and of course, unlimited coffee and tea included.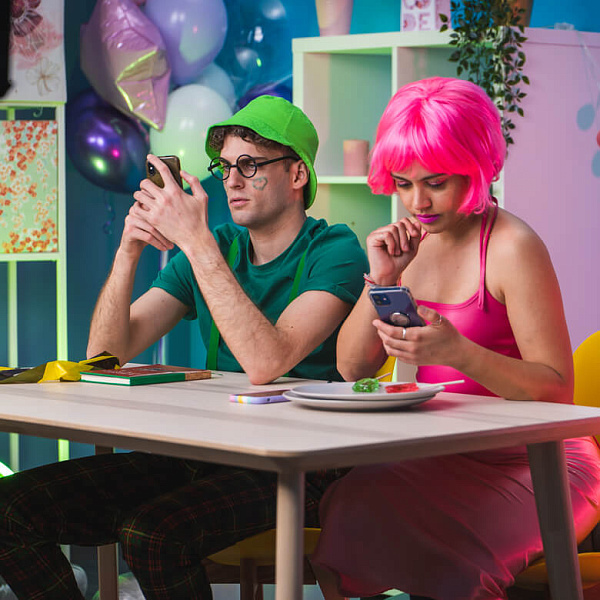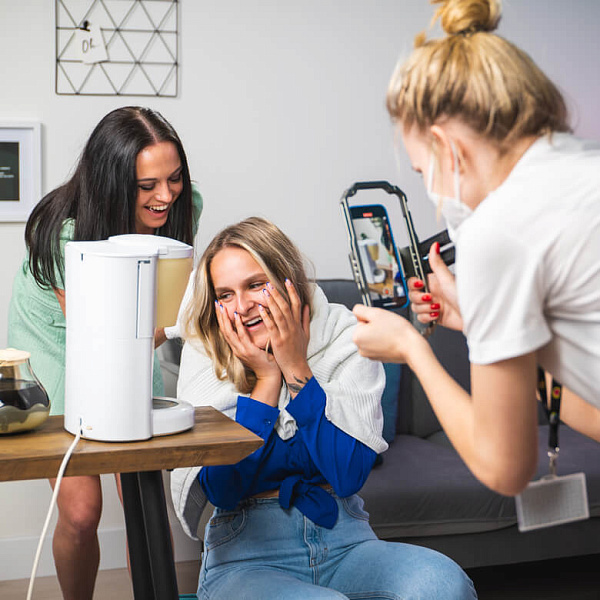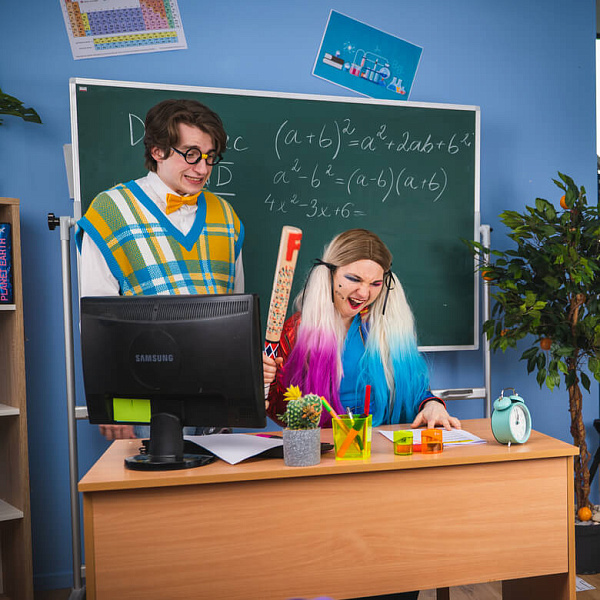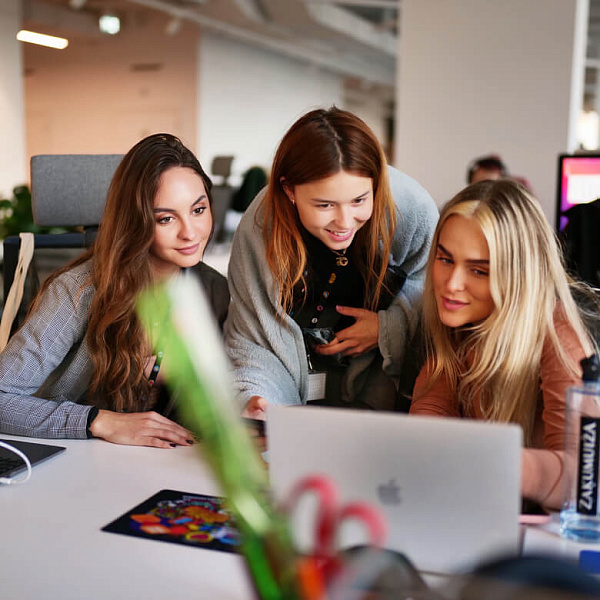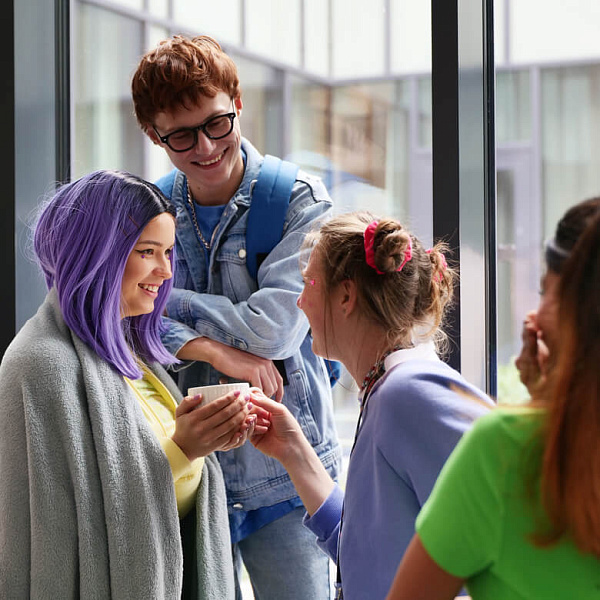 109
people to produce the best content ever
26
studio filming locations
228
videos shot per month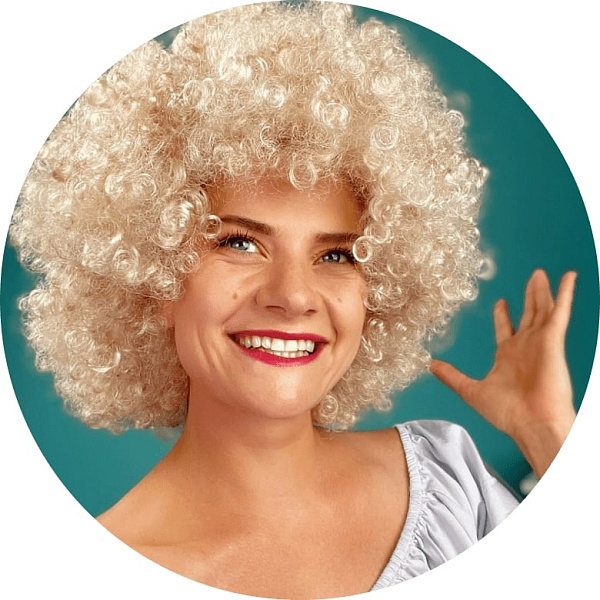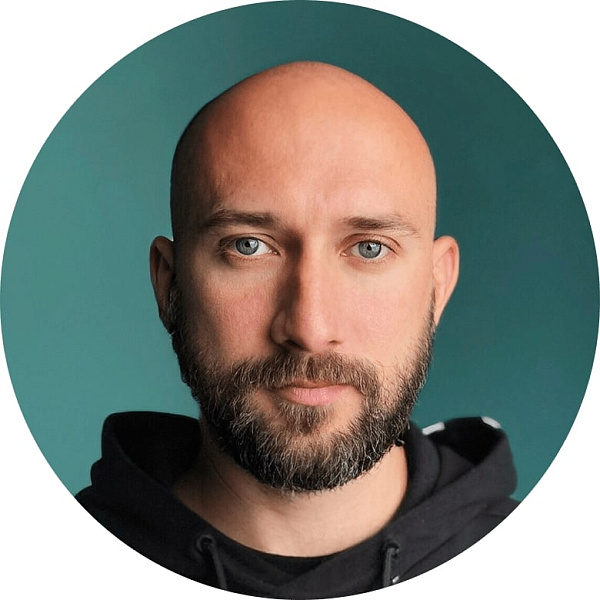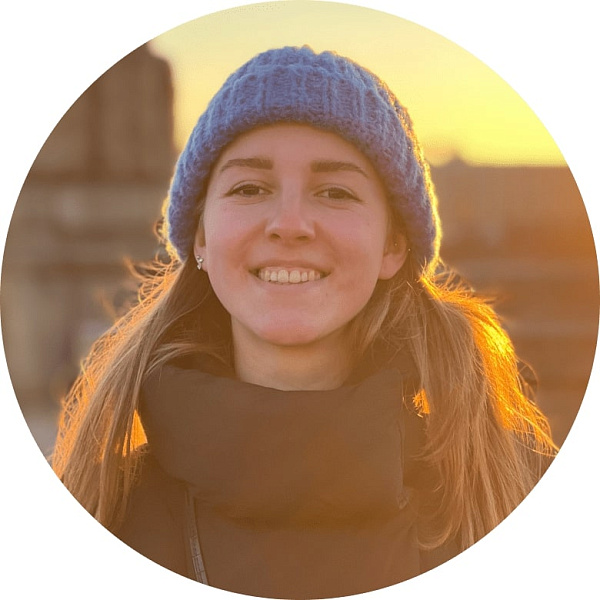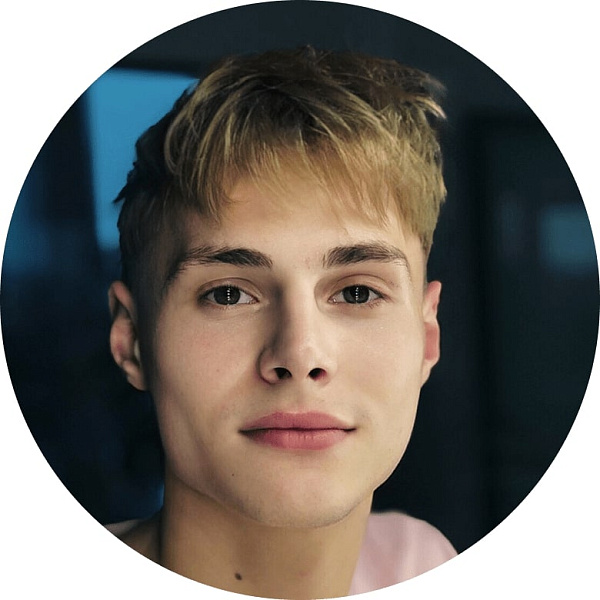 It's the creative environment, endless possibilities to test, create, experiment, and spend time with broad-minded, creative problem-solvers and challenge-takers. Seriously, there is nothing we can't do, learn, or create. Take it from someone who has even successfully hatched chickens in front of the camera
For me, working at TheSoul is an everyday challenge. It's the opposite of routine! I really love doing my job as I never know what the next task will be. It keeps you motivated! I am inspired by the people who I am working with. They are so creative and have an excellent sense of humor. I can't imagine that I could work in such a way anywhere else!
A big surprise for me was to see the impressive scale of TheSoul and the positive atmosphere here. A magic wonderland for adults where they can try things they always wanted and keep learning from each other.
These are my top 3 reasons to work at TheSoul Publishing. The talented team members. Everyone is incredibly creative! The professional filming equipment. You can do so much cool stuff to make truly breathtaking videos. The fun side of the job. You work hard and have fun at the same time. It's a perfect workplace.
And what's else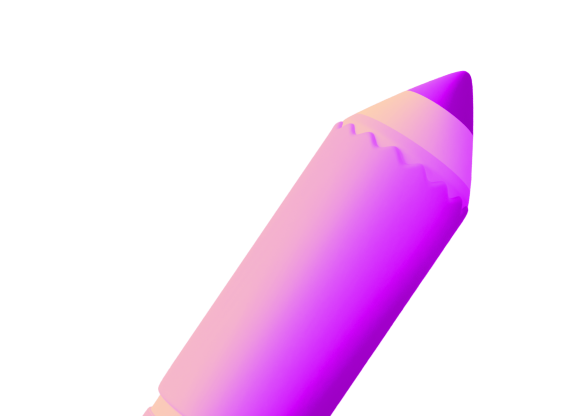 800+ training programs and materials in our internal academy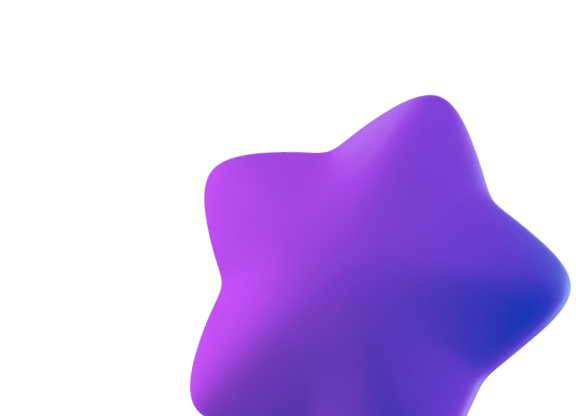 Amazing studio (which is also the office)
Here you're able to use high-tech equipment, choose appropriate film sets with all the necessary stuff in order to bring your ideas to life for millions of viewers worldwide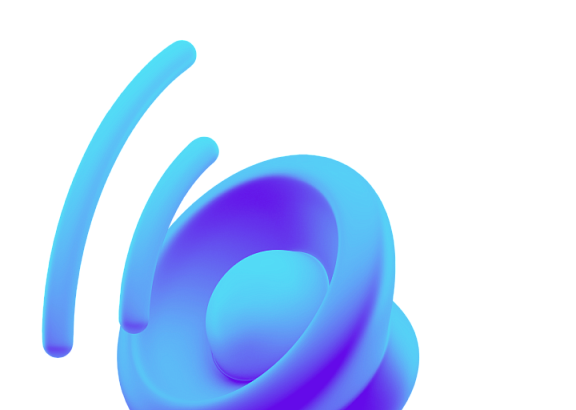 Of course, comfortable work conditions
Competitive salary and performance-based bonuses, a cozy and modern office studio with areas for relaxation and recharging your mental batteries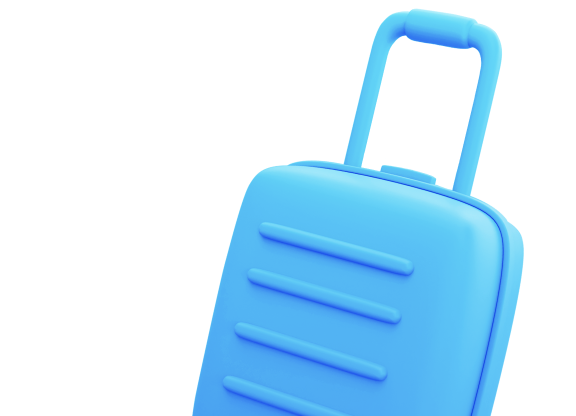 We visit our studios in different countries to share experience with colleagues
Want to work here but live somewhere else? Check out our relocation program