If you love working from home with a cup of coffee and your pets or just sitting under a palm tree in a tropical country, then we're the place for you.
Our team members work from 70+ countries, and we're open to working with people from all corners of the planet!
We have employees in all 5 continents, and we are proud to provide our teammates with the comfort that comes along when they work from where they find it the most comfortable.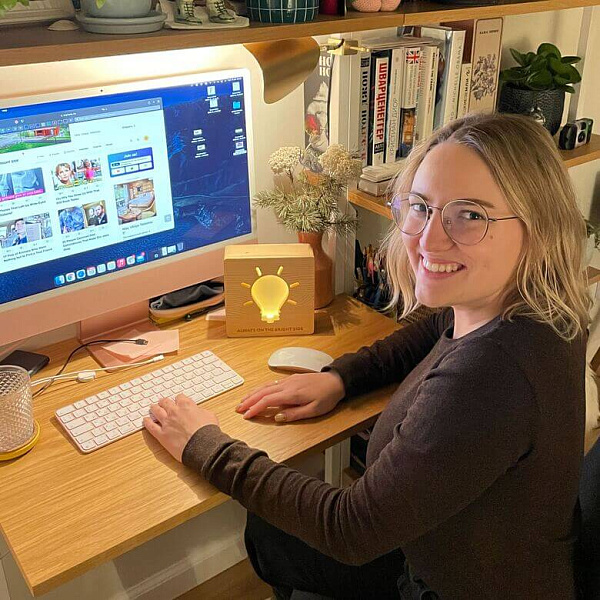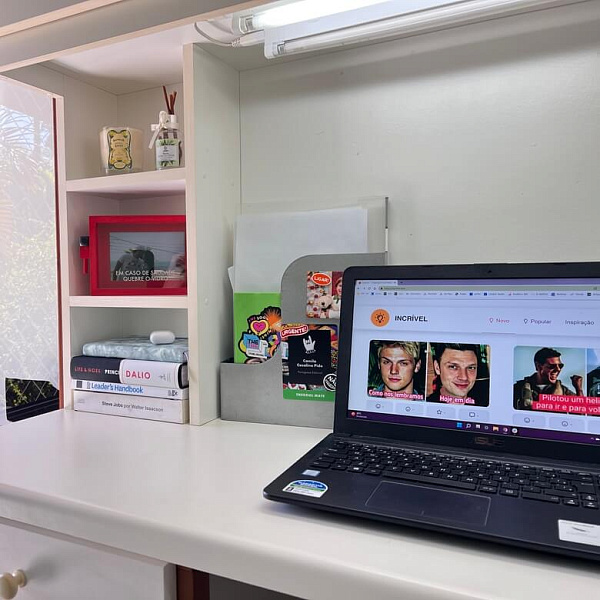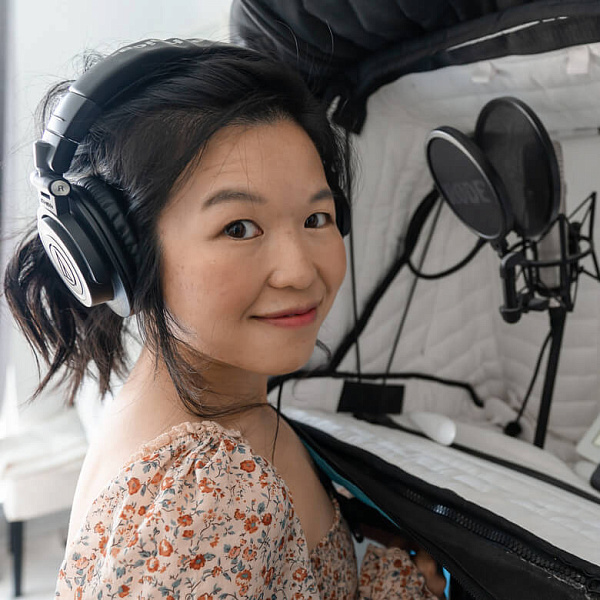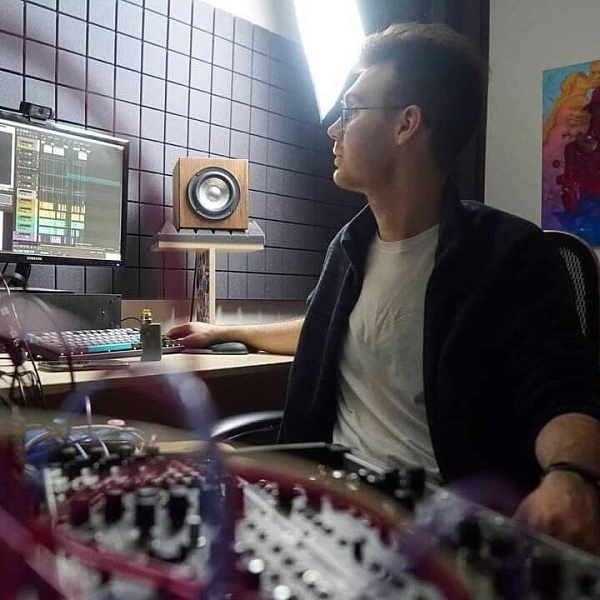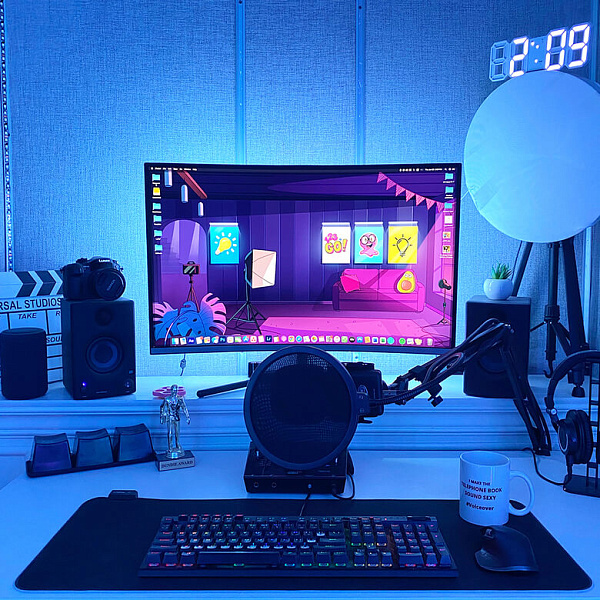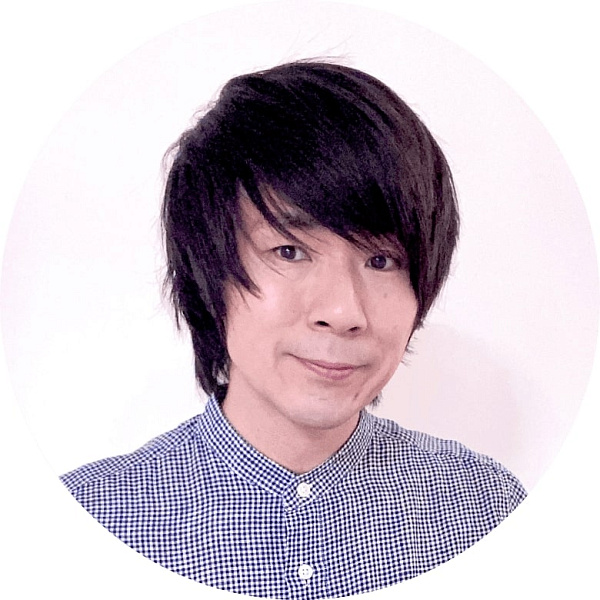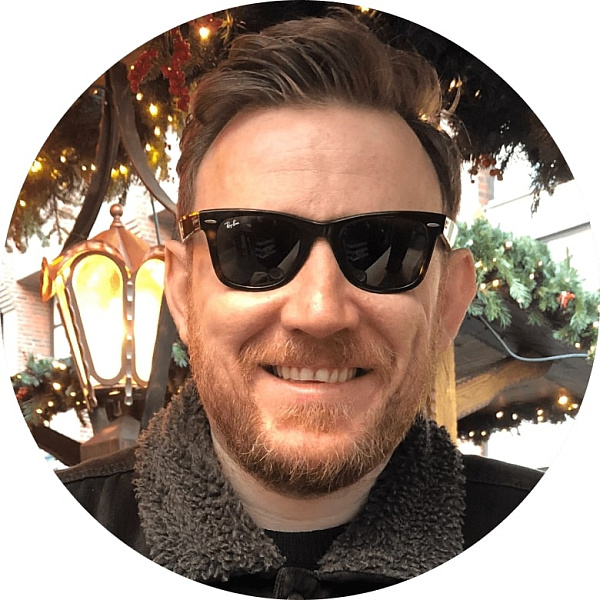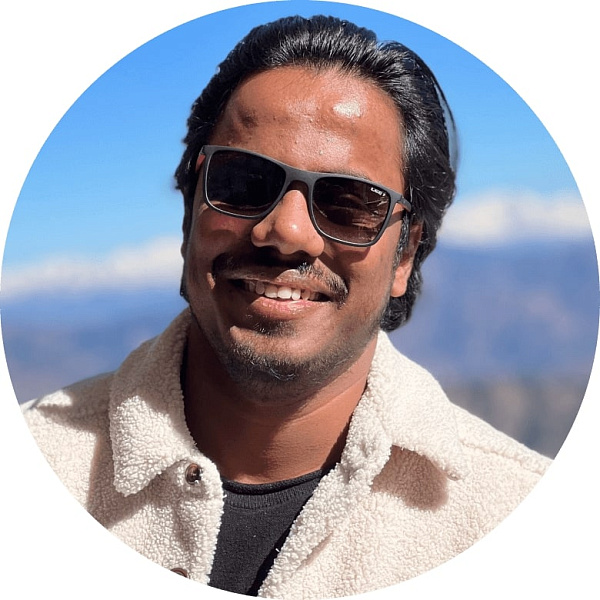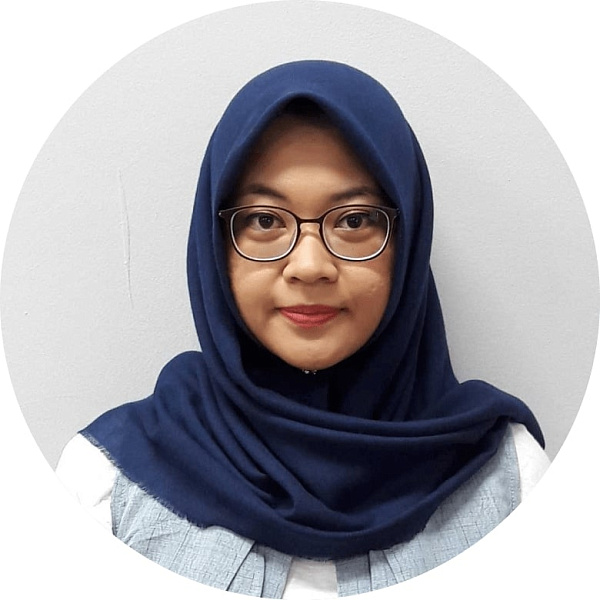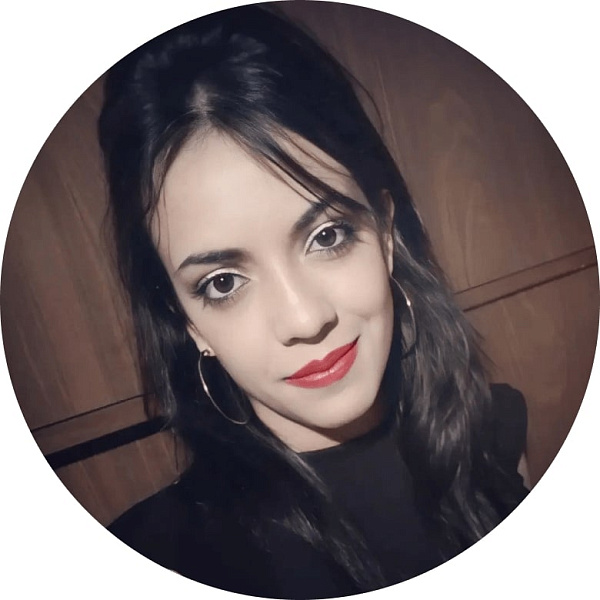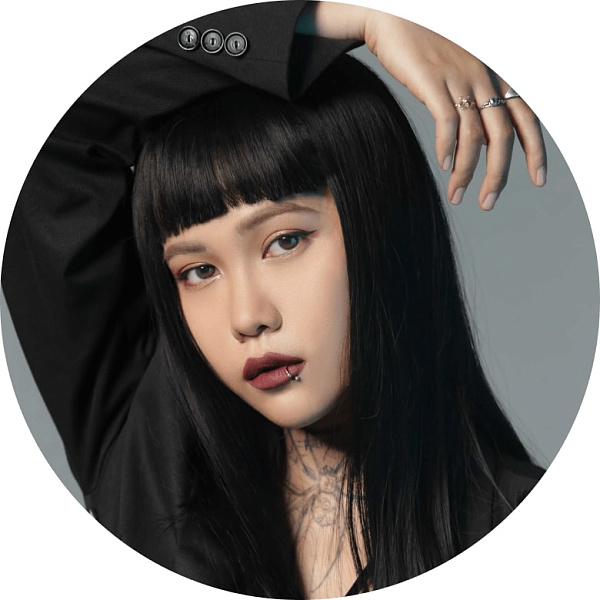 I have set up a home studio to record voice over many years ago, so I have been working remotely in Australia. I sometimes go back to my home country, Japan. Working remotely is especially great when I go on a trip, and I am still able to work wherever and whenever I want.
I work as a screenwriter with TheSoul and enjoy the remote working aspect of the job. It provides flexibility to my work, allowing me to choose my 'office' - that can be at home, the local coffee shop, or when I'm traveling. More importantly, it lets me spend time with my one-year-old son and watch him grow every day. TheSoul's method of remote working provides numerous benefits to me, and I'm extremely grateful and proud to be part of this company.
Working remotely here in India with TheSoul is something different. It is not a 9-6 job. I can do work whenever I want just keeping deadlines in mind! Sometimes I work from hill stations, outstations, my hometown, etc. TheSoul Publishing also provides many opportunities to grow within it.
Working remotely is fun. One time you can be in one place, and if you want a different atmosphere, you can go wherever you want with no worries, which you can't get if you work in an office. You have the flexibility and more time to spend with the family (and pets!) :)
Working remotely at TheSoul has allowed me not only to combine my daily obligations and my work schedule but also to be able to travel. Argentina is a nation with a great tourist offer and with plenty of places to visit, so I have been able to travel throughout the country without stopping working, getting to know new places, and living a surreal experience.
Remote work has always been my dream because of my love for traveling and not much love for sitting at the office for the rest of my life. Living in Vietnam, having all those amazing beaches almost right at my doorstep, and working remotely is the best combination. I often find myself chilling by the sea and composing or editing songs. I can go to some other place anytime and not worry about the job because it's always with me.