With department leaders on both coasts, TheSoul's US team keeps our global production studio humming by boosting our partnerships, public relations, and legal contracts.
Our bi-coastal team takes on some of the company's most high profile responsibilities. Their contributions can be felt across the 2,000 global team.
The team works both remotely and in office space located in New York City and Los Angeles. The locations have allowed teammates to find ways to enjoy the cities' incredible culture together!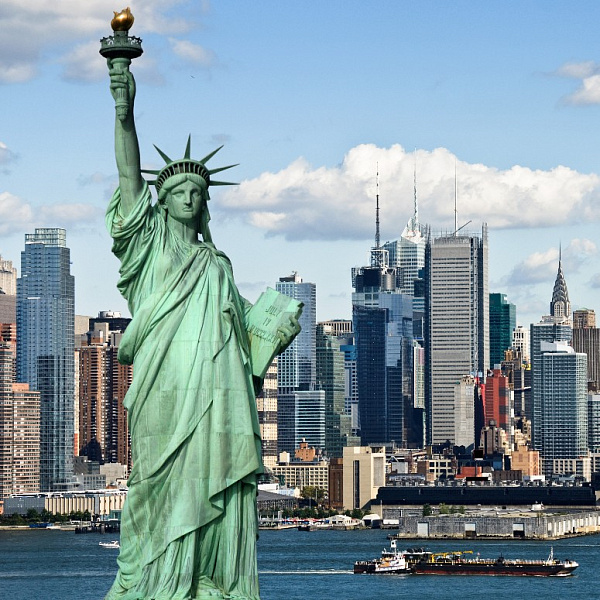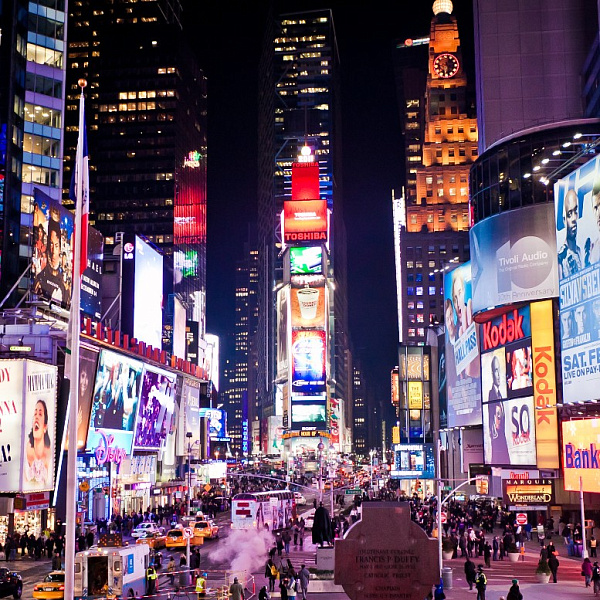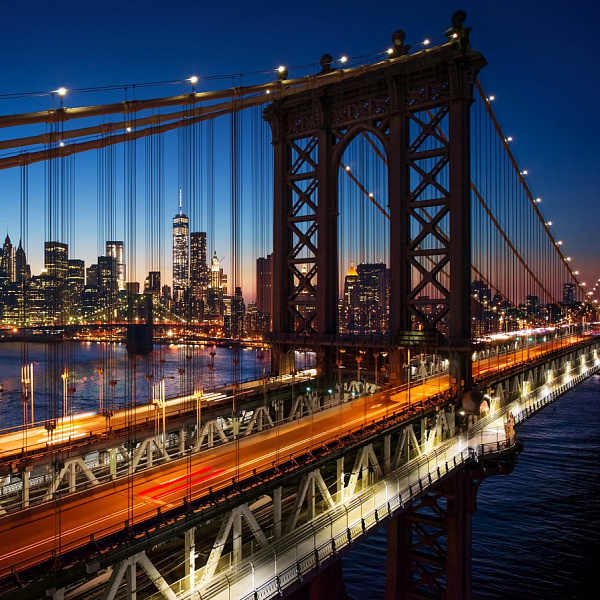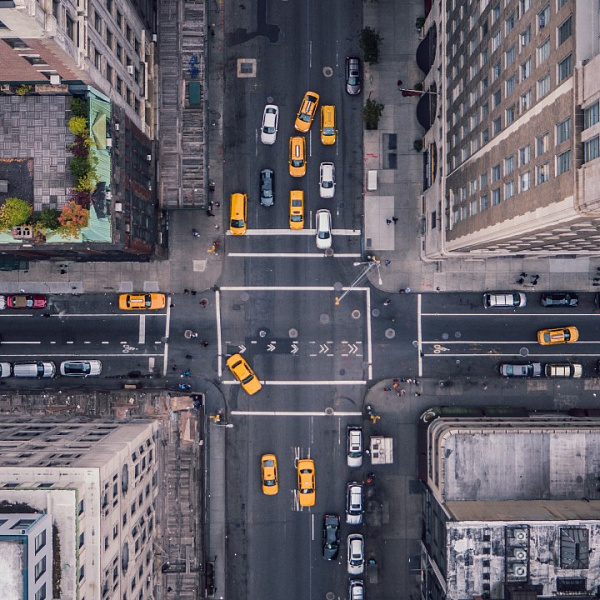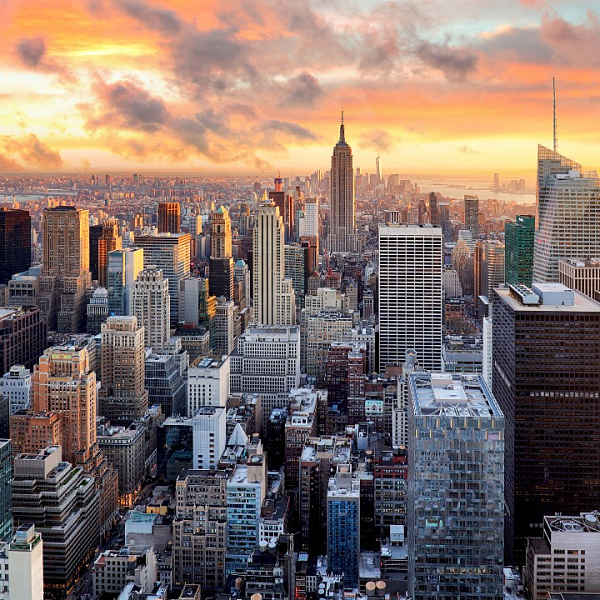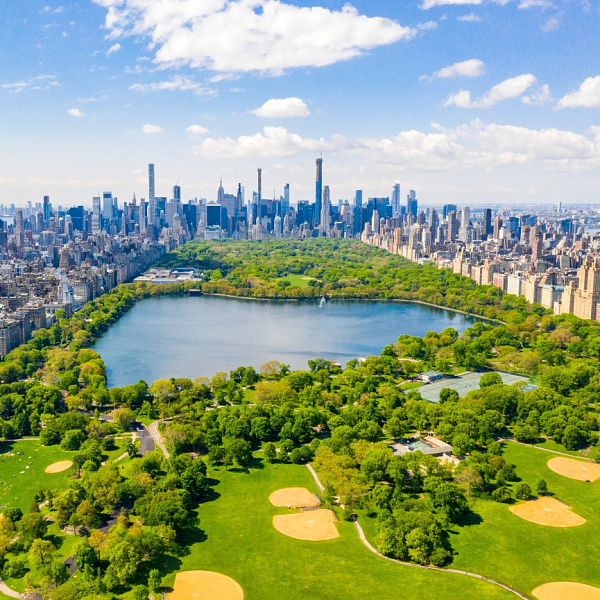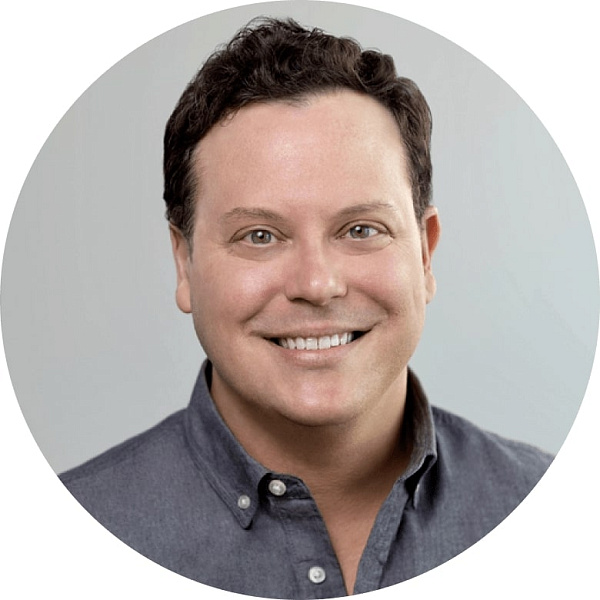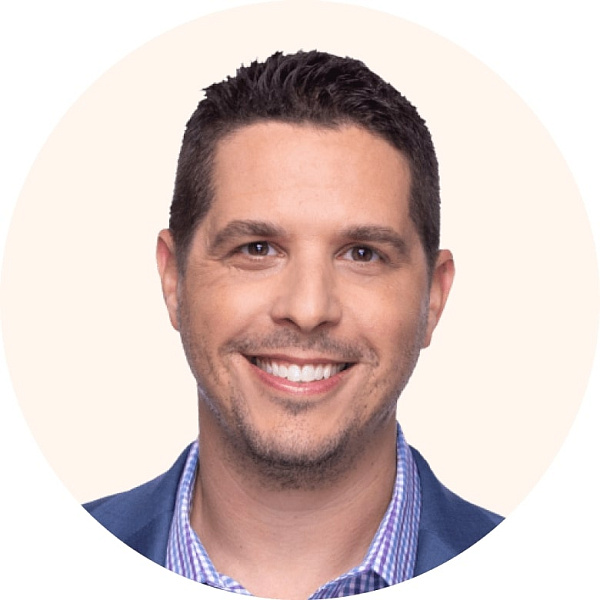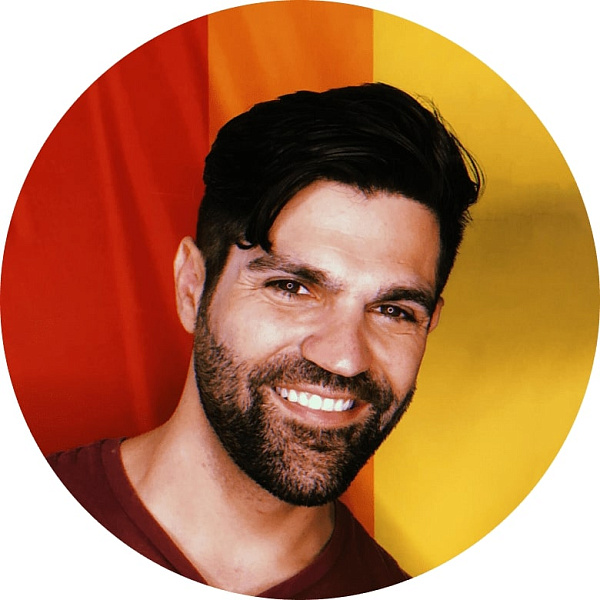 Positivity. That's what comes to mind when I think of TheSoul Publishing. From the positive content our team produces that entertains millions across the world to the constant positive and welcoming feeling all our team members offer — positivity is the driving force behind all aspects of TheSoul. This is truly an exciting time at our award-winning studio. We are at the center of feel-good digital content creation and continue to innovate with our forward-thinking approaches to today's fast-evolving workplace environment.
TheSoul clearly lays out its expectations for its teams and allows us to strategize how to best reach them. It's a refreshing approach and it's clearly served the company well. It's been a pleasure to help TheSoul grow, and its workplace philosophy, in addition to the incredibly talented and creative team, means that the sky's the limit for the future!
The amazing thing about working at our company is how truly international we are. A video might be scripted in Portugal, produced in Cyprus, voiced over by someone in Los Angeles, and published by a social media manager in Mexico City. Our content is powered by diverse perspectives that add to our global appeal — and ultimately, our success as the #1 digital Publisher in the world.