TheSoul Publishing's London office is situated within the Fora Fitzrovia building.
A vibrant addition to London's bustling West End, this beautiful, welcoming office is home to the heads of TheSoul's Platform Partnerships, Quality Assurance, Corporate Development, and European Communications teams.
With Soho, Mayfair, Marylebone, and Carnaby Street on the doorstep, Fitzrovia is a charming, characterful neighborhood with an endless variety of places to eat, drink, shop, socialize, and be entertained.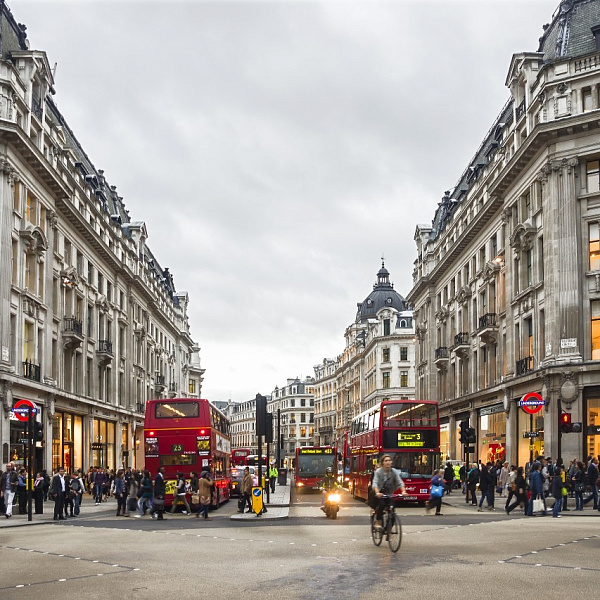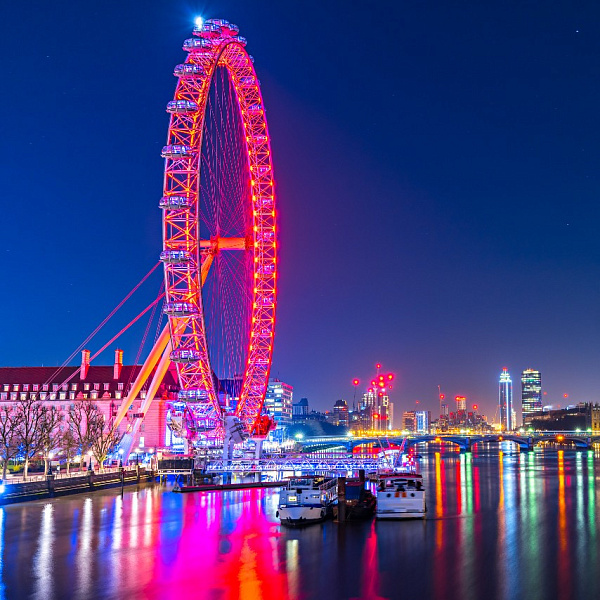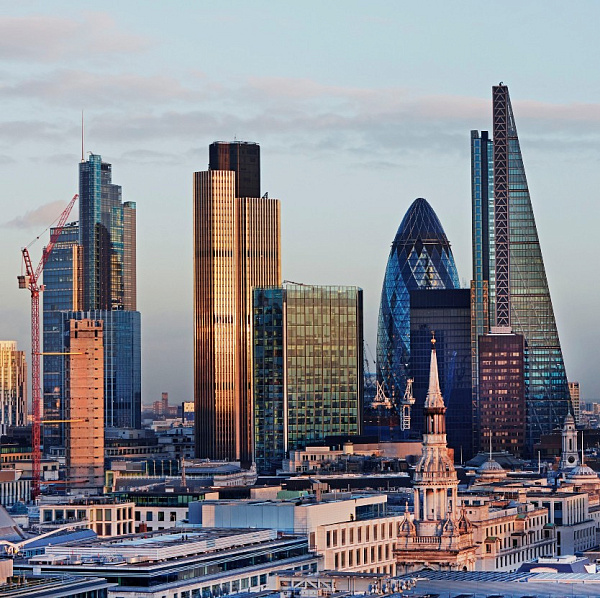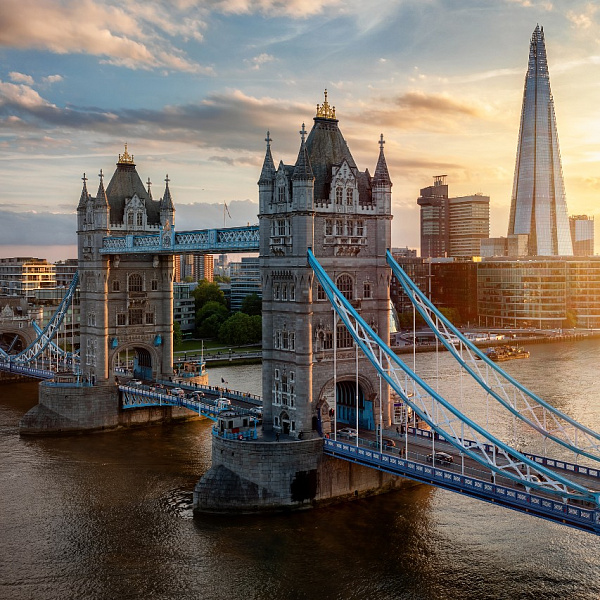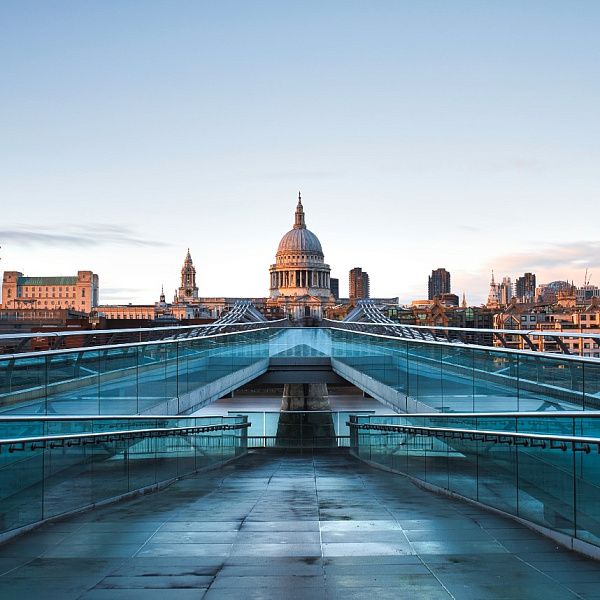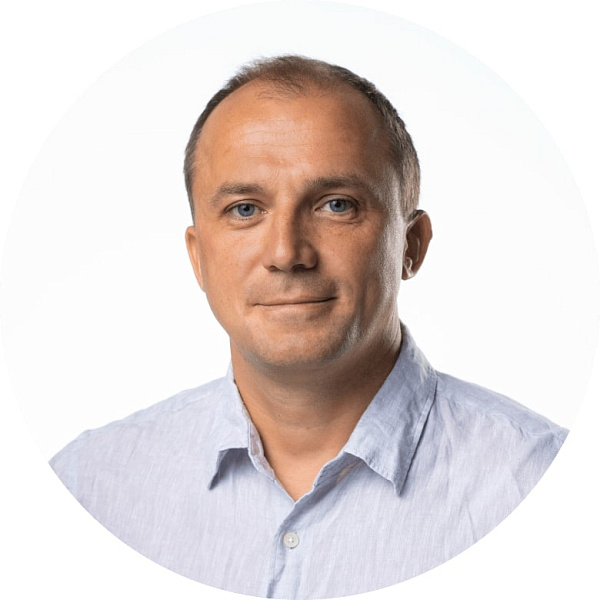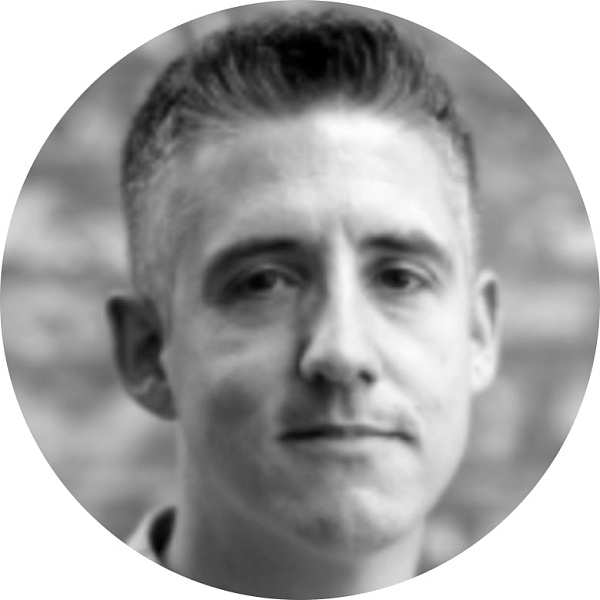 I admire operational processes in the company: transparency, pursuit of maximum effectiveness, smooth process of content production and distribution and interconnection of everything. It's like a living body where everything is interconnected and trying to achieve maximum efficiency through radical transparency. This is a real content production operator like I have never seen before.
Without meetings to attend or endless back and forth on internal emails and by giving the teams control on how they organize their time and access information, TheSoul Publishing is the place where people can finally focus on what they do best. Results speak for themselves!
It is very refreshing to work in a company with such a modern, dynamic approach to everything we do, across every department. People are made to feel very welcome, and encouraged to develop and make their own impact. And although we have people in different places throughout the world, the culture feels like one big family.