Our HQ office is located in Limassol, Cyprus, and our Leadership team is based here. At the same time, the office is also a video studio, which means that you'll live and work in the atmosphere of creativity and fun day to day.
Cyprus is a wonderful, cozy island that experiences 320 days of summer a year. It's an island of cats, and an island in the shape of a cat. The original island of gods and love, Cyprus is a multilingual, multicultural, and multi-religious country.
And being so many «multis» perfectly reflects why we opened our headquarters here. Here you'll find various options of free lunch, delicious cookies at the kitchen, and of course, unlimited coffee and tea included.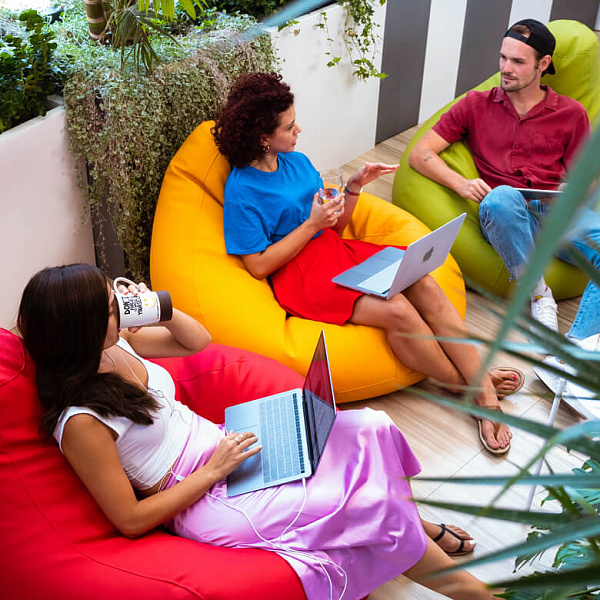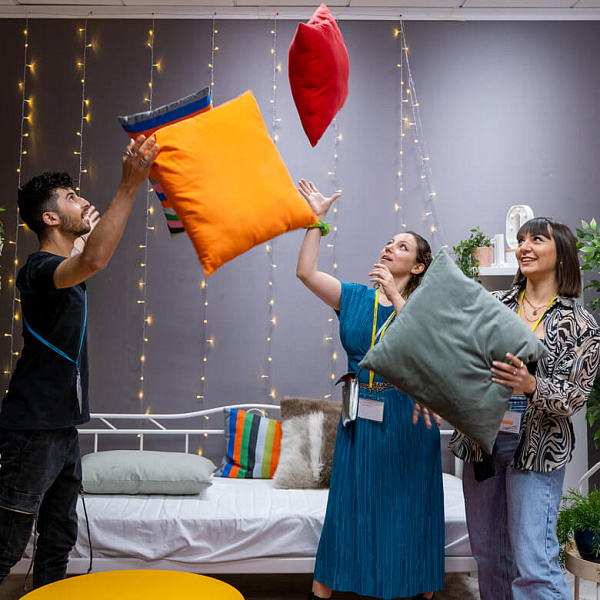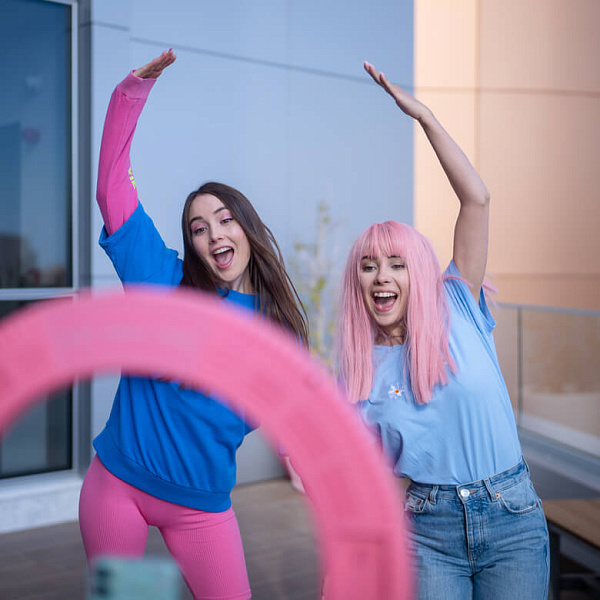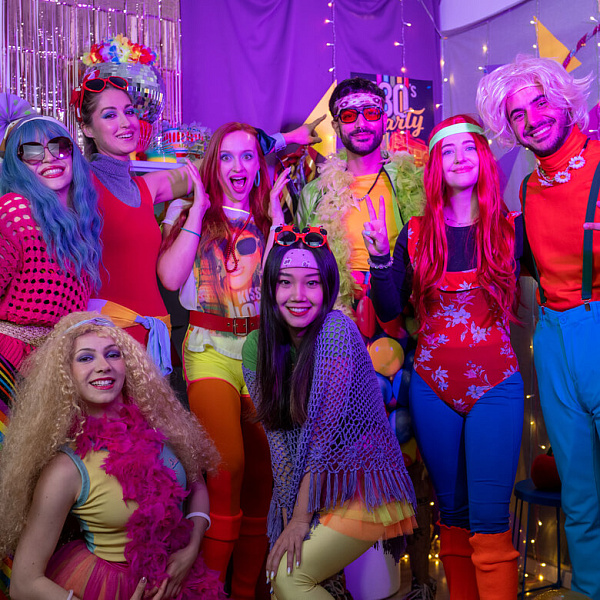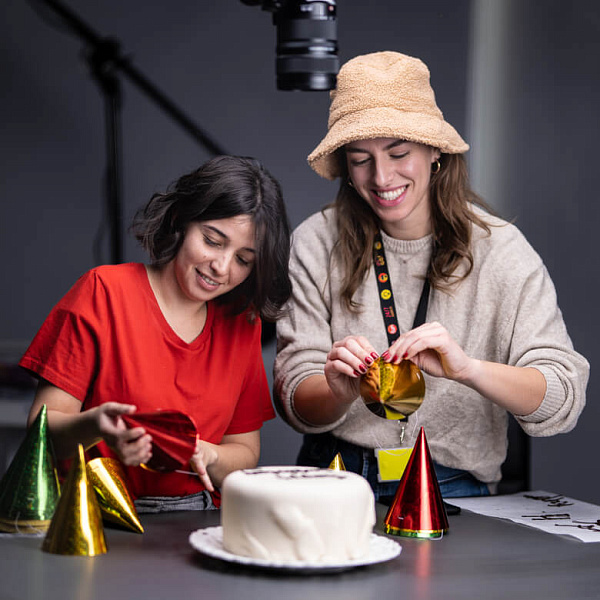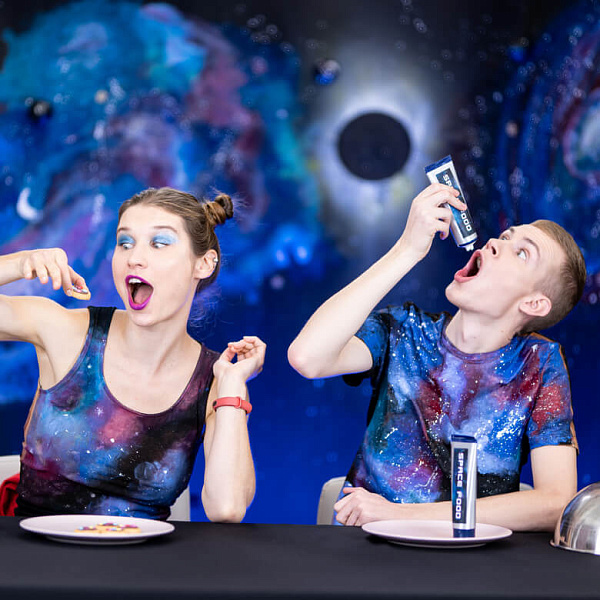 300+
people producing the best content ever
100
videos shot per month
5.5
thousands sq. m. of space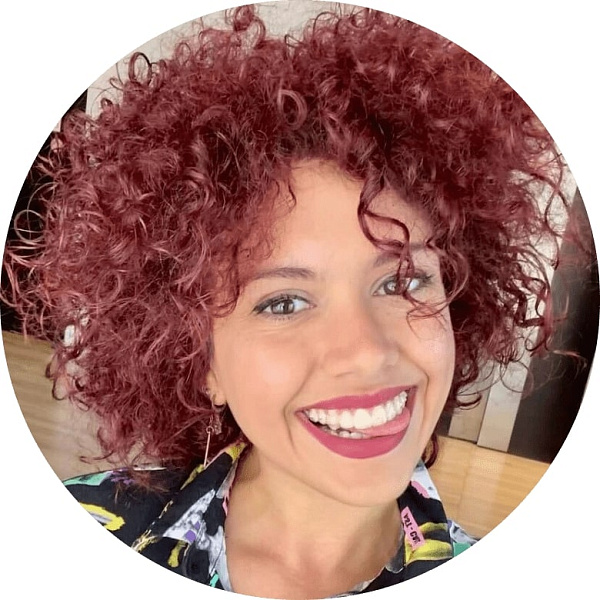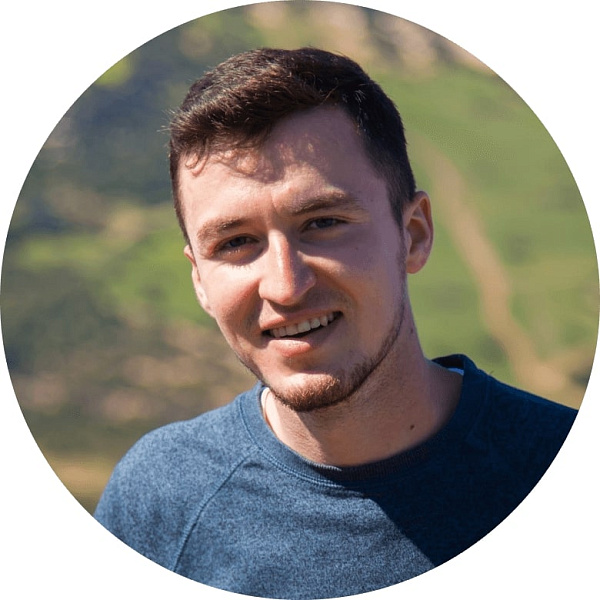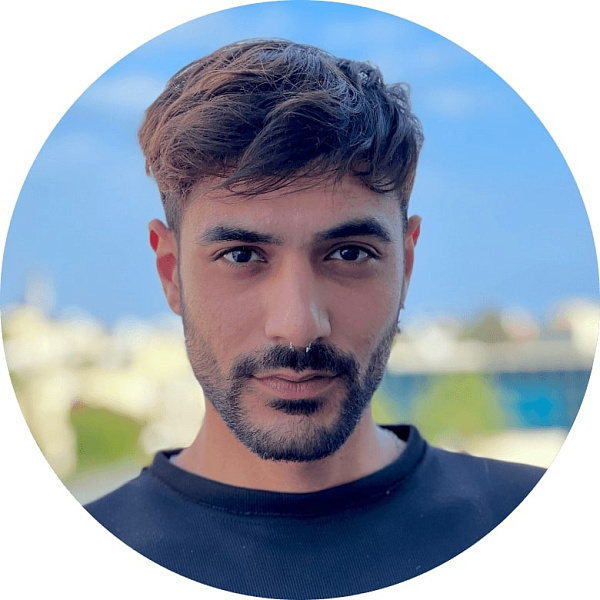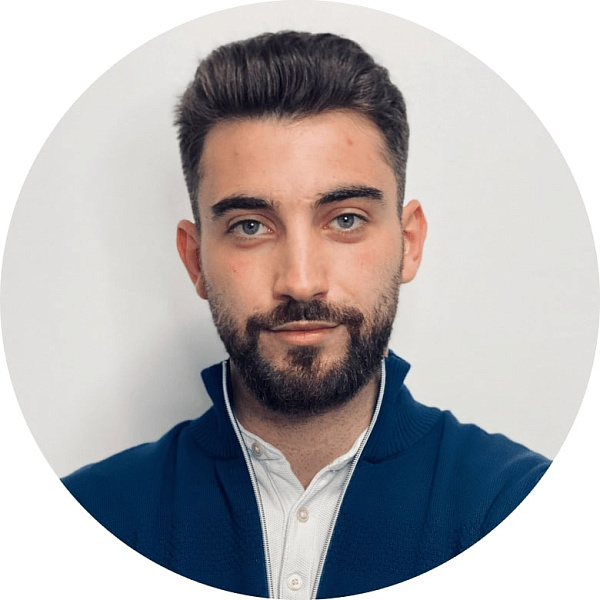 Is your job fun? Well, mine is! My colleagues have become my second family and my manager is the most encouraging, motivating person ever! I wake up happy to go to work, film with my friends, and create videos for the whole world to watch.
Every day is a new page with stories about creative people and many achievements here in TheSoul. It is a pleasure to do the work you love, especially in such a high-performing and friendly environment. Every day, with any task completed, I rediscover myself as a new self, with new skills and an eagerness for new challenges.
Working at TheSoul Publishing is a lifetime experience! Being able to collaborate on a daily basis with so many creative and professional people makes every day a new learning experience. You can never get tired here, as there is always something new with the constant improvement of our resources, projects, and teams! Our team here is like a second family for us all, and accompanied by the culture of the company I can easily say that working here is so motivating and unique!
For me, TheSoul Publishing is one big creative international family, and I'm glad that I'm part of it. Here you can gain new experience and share it. The most important thing is that we respect and motivate each other and care about one another's growth. I'm very grateful for the opportunity that our company gives us to travel, to meet, and to expand our knowledge: with that, we are becoming more productive and professional in our job.
And what's else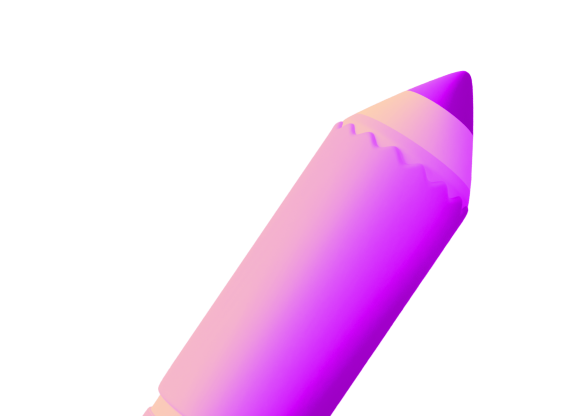 800+ training programs and materials in our internal academy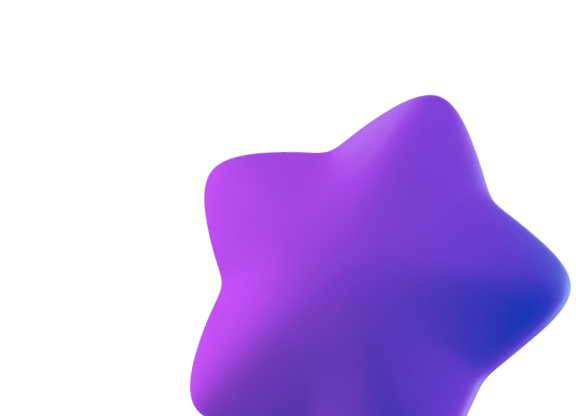 Amazing studio (which is also the office)
Here you're able to use high-tech equipment, choose appropriate film sets with all the necessary stuff in order to bring your ideas to life for millions of viewers worldwide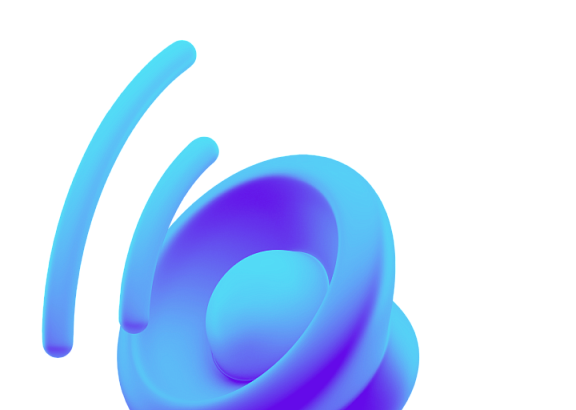 Of course, comfortable work conditions
Competitive salary and performance-based bonuses, a cozy and modern office studio with areas for relaxation and recharging your mental batteries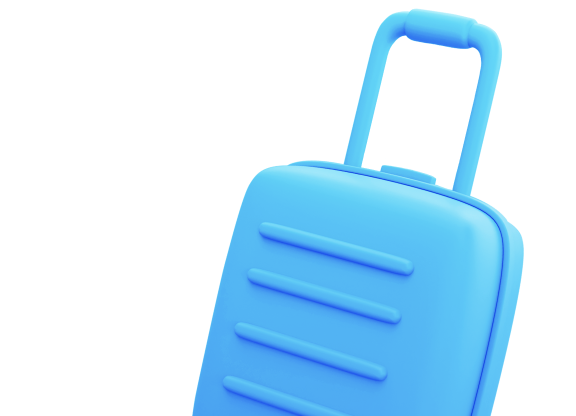 We visit our studios in different countries to share experience with colleagues
Want to work here but live somewhere else? Check out our relocation program