Our Budapest studio was opened in 2022 — it is the newest among all studios of TheSoul Publishing.
We have just started our history in Hungary but our production team is already creating hits at Dorottya Udvar.
The office is located in a modern building at the western gateway of the capital and has everything you need for comfortable work and creativity: a lot of space for team work, private conversations, shooting facilities, unlimited coffee and tea.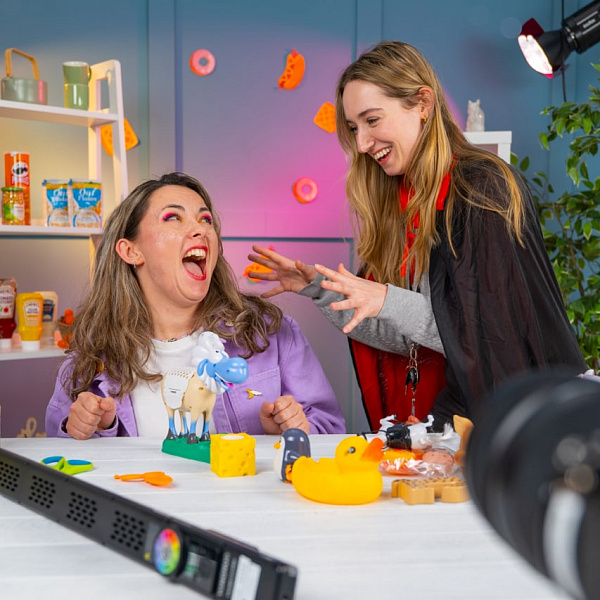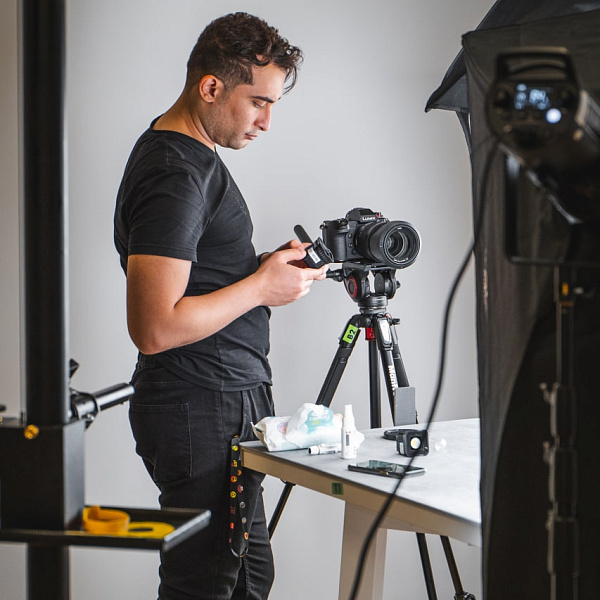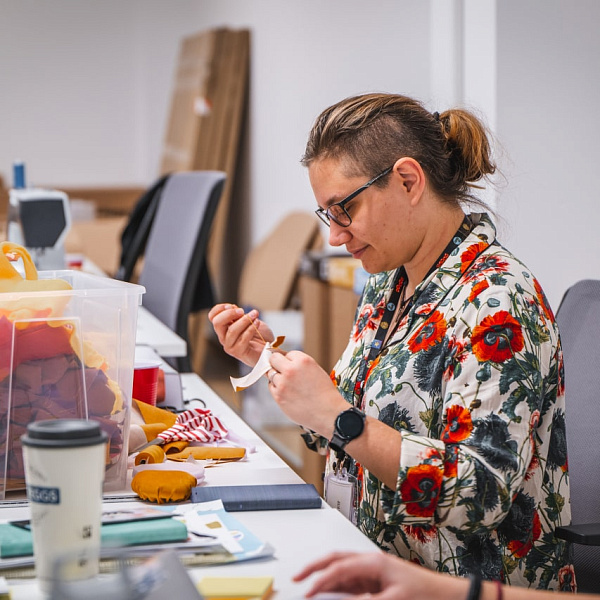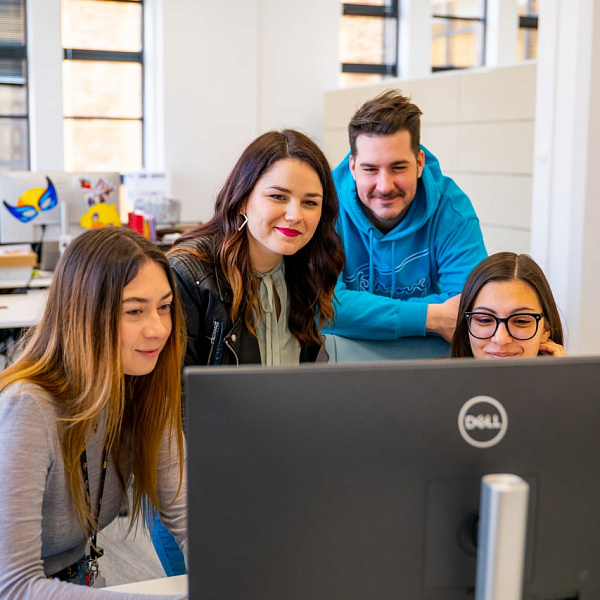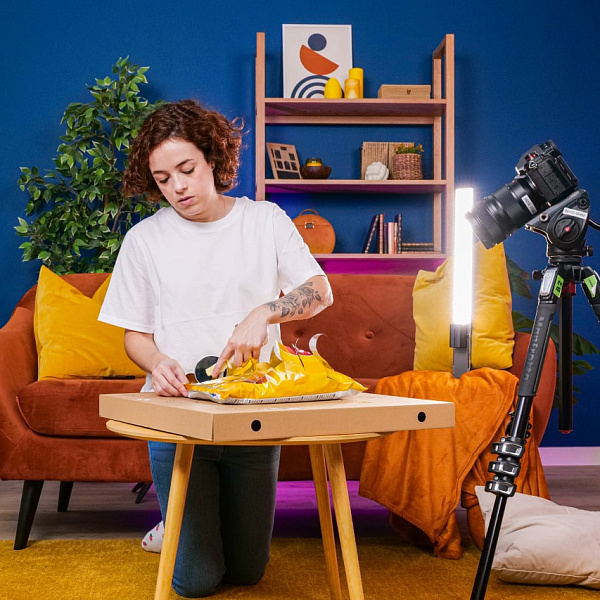 >3,6
thousands sq meters of video studio
40
studio filming locations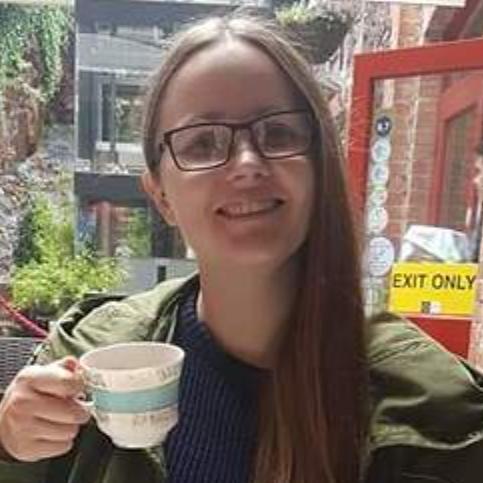 The experience of opening a new studio was a once-in-a-lifetime event — it's a dream come true to be involved in a project of this scale. The team in Budapest are amazing and the best bunch of people to work with.
And what's else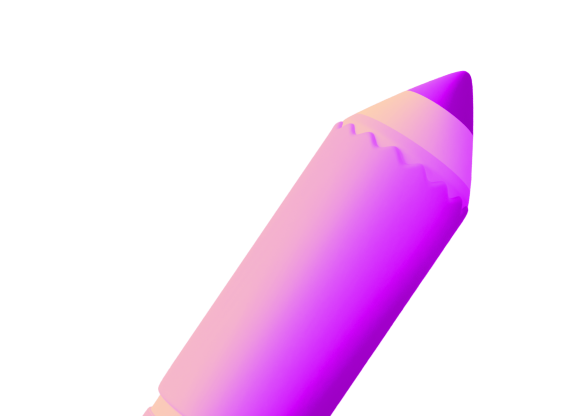 800+ training programs and materials in our internal academy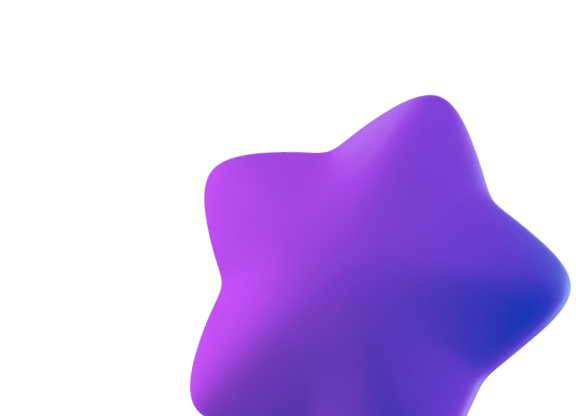 Amazing studio (which is also the office)
Here you're able to use high-tech equipment, choose appropriate film sets with all the necessary stuff in order to bring your ideas to life for millions of viewers worldwide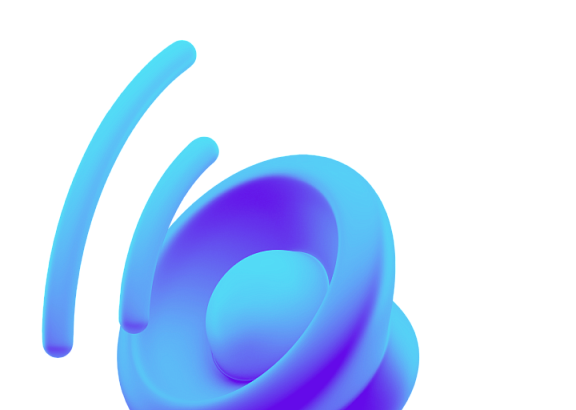 Of course, comfortable work conditions
Competitive salary and performance-based bonuses, a cozy and modern office studio with areas for relaxation and recharging your mental batteries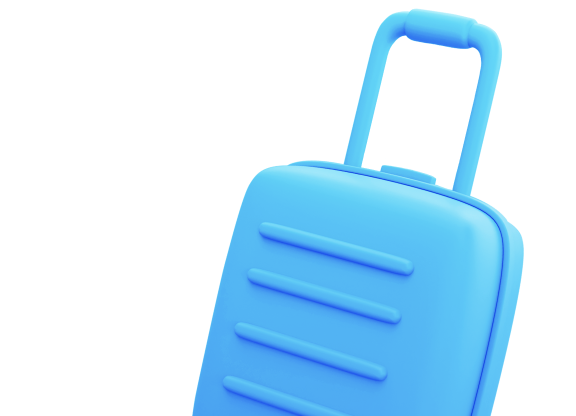 We visit our studios in different countries to share experience with colleagues
Want to work here but live somewhere else? Check out our relocation program